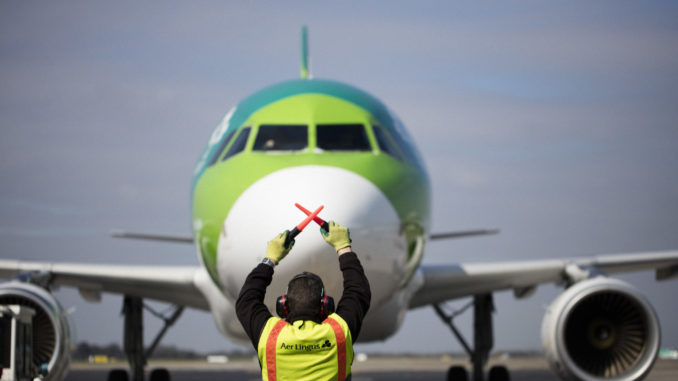 In as disastrous day for the UK travel industry the UK's neighbour Ireland is set to impose a blockade on flights and ferry travel from mainland UK.
Initially, the restrictions will be imposed for 48 hours before being reviewed by the Irish government on Tuesday.
The restrictions come just hours after Italy, Belgium, Austria and Holland imposed a block on flights from the UK in a bid to prevent a new strain of Coronavirus spreading although it is now known to be on Continental Europe.
France is expected to join the blockade on travel from the UK later today.