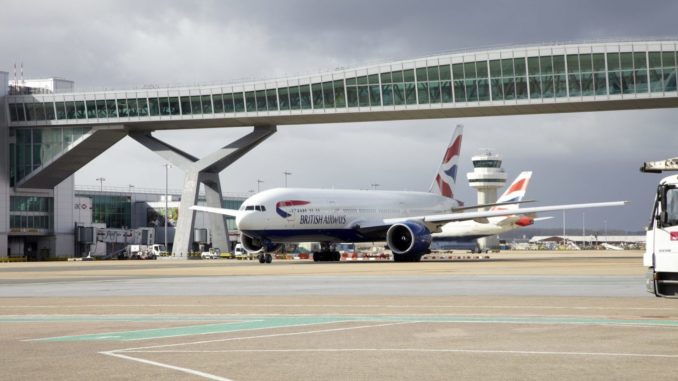 All flights in and out of London Gatwick Airport (LGW/EGKK) had been suspended this evening due to a technical fault with the air traffic control system at the airport.
The exact nature of the fault isn't known but in a statement, Gatwick Airport said: "Due to an air traffic control systems issue in Gatwick's control tower, flights are currently suspended. We are working with ANS, our air traffic control provider, to rectify this issue as quickly as possible. We apologise and advise passengers to check the latest flight information with your airline or on our website."
Eurocontrol has said flights from the Airport will be "unavailable" until 19:00 local time (18:00GMT).
Some flights had been diverted to other UK airports.
Air Traffic Control (ATC) at Gatwick Airport is provided by Air Navigation Solutions Ltd (ANS) which is based at Gatwick Airport. ANS also supplies ATC services to Edinburgh Airport, which is not affected.
In an update at 19:10, Gatwick Airport said: "Following an earlier air traffic control systems issue, flights to and from Gatwick have now resumed. If you are travelling this evening please check the status of your flight with your airline before travelling to the airport, as we return to full operations."