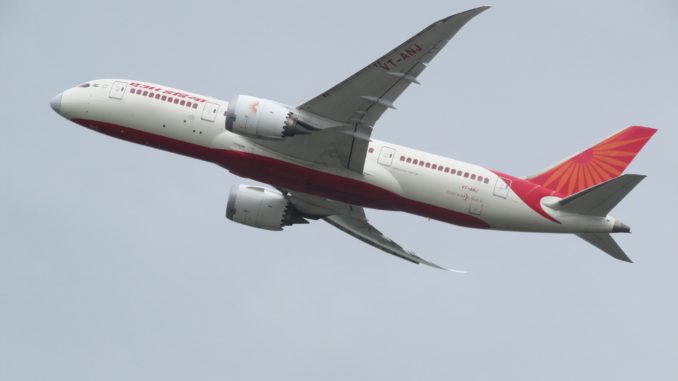 Air India has launched flights from London Gatwick (LGW/EGKK) creating to 500 direct and indirect jobs in the process.
Switching its main UK hub from Heathrow will see the airline fly to Ahmedabad, Amritsar, Kochi and Goa with up to three flights per week on each route.
Flights from Gatwick to Ahmedabad and Amritsar started yesterday (26th March) with Kochi starting today Goa tomorrow.
Campbell Wilson, Air India Managing Director & CEO, said: "We have ambitious yet focused plans to restore Air India to its rightful place as one of the world's foremost carriers.
"Our substantial investment in customer service, new aircraft and the brand overall will enable us to gain market share on key routes from the UK to India as well as drive more business and leisure travellers to visit India itself.
"We are pleased to be launching services from London Gatwick as well as expanding our Heathrow operation, enabling our passengers to have even more choice on how they enter India."
All routes are operated by Boeing 787 Dreamliners.