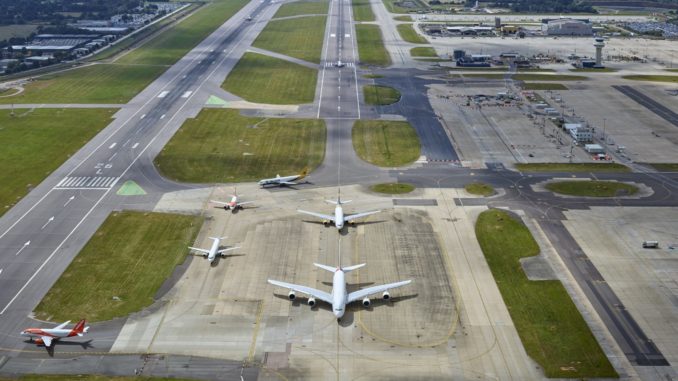 London Gatwick Airport (LGW/EGKK) has begun the planning process it needs to put the northern runway, which is currently a standby runway, into use on a regular basis.
Runway 08L/26R has a length of 8481ft compared to 10,880 feet on the main runway and sits around 400ft to the north of it.
The runway is currently only used when the main runway is closed but the airport has been suggesting for some time that it could be used in addition to the main runway providing extra capacity to the UK's second busiest airport.
The current planning agreement that dictates it can be used as a back up only ends later this year.
Gatwick Airport Limited has now formally sent a notice to the Planning Inspectorate (PINS) which officially began the process.
Tim Norwood, Gatwick's Chief Planning Officer, said: "As the biggest private investments in our region for many years, the start of the process to use our existing Northern Runway is a significant milestone. This project has the capacity to offer significant local economic benefits, new jobs and an exciting future for the region. As we take our plans forward, we are committed to working in partnership with our local communities, councils and partners to ensure we grow sustainably and present information in a clear and transparent way, including a more detailed stage of public consultation on the project next year."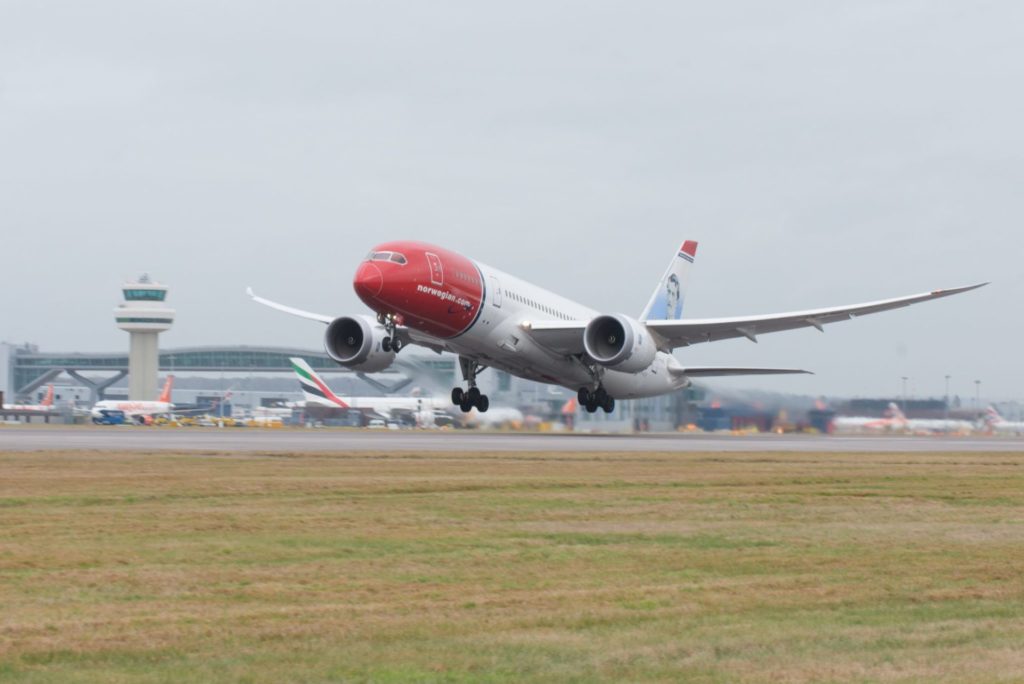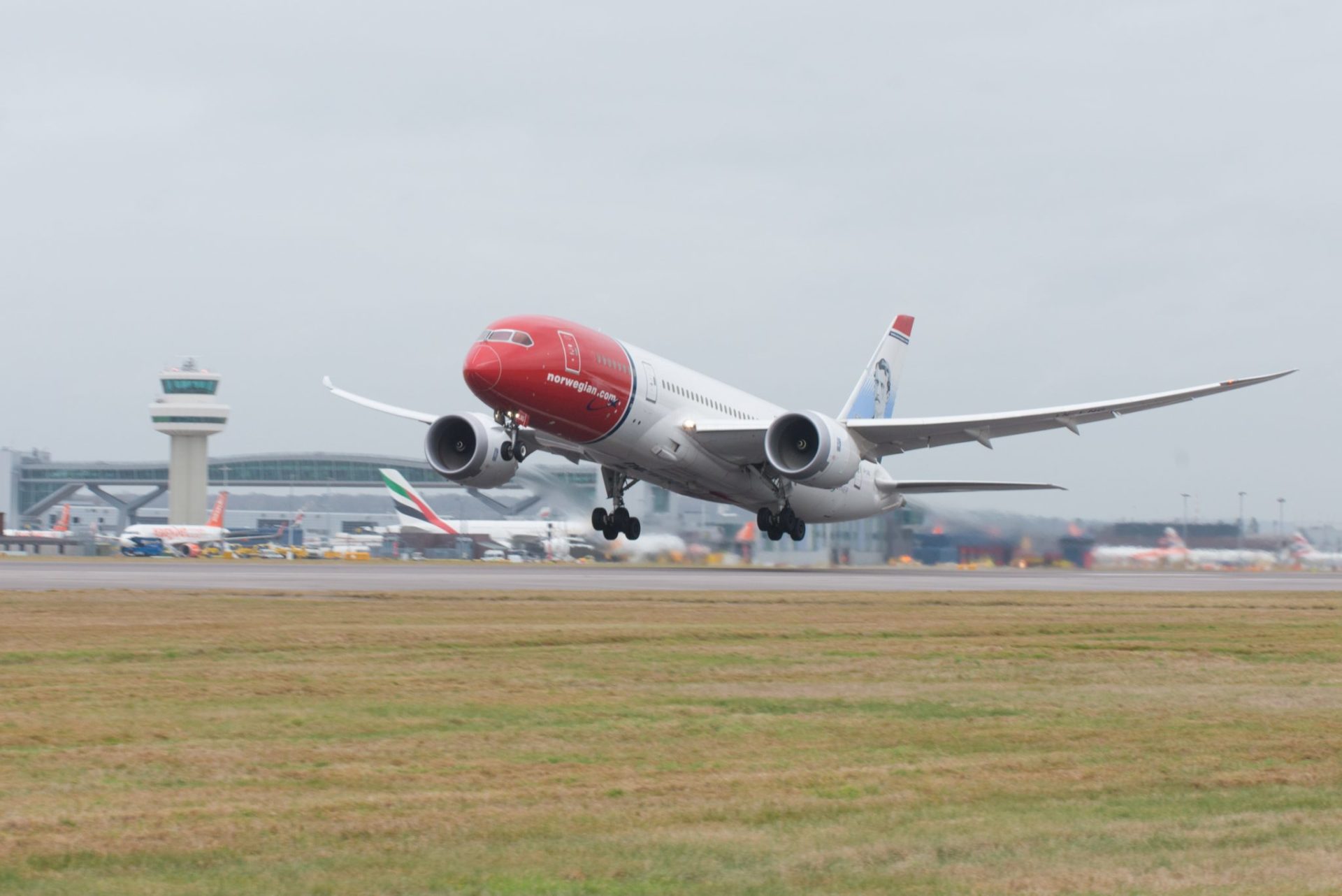 Having access to a second runway could give Gatwick an edge in the race for extra airport capacity in the South East with Heathrow's third runway project currently in turmoil.
International Airlines Group (IAG) which owns Heathrow Airports biggest user, British Airways, have suggested that that the advance costs of Heathrow's third runway are already "spiralling out of control and total expansion costs are being covered up".
Putting the northern runway into use is just part of a £1.1bn master plan for Gatwick Airport.
The airport says that all documents submitted to PINS by Gatwick will be publicly available on the PINS website throughout the DCO process.