Low-Cost Carrier Easyjet (U2/EZY), which resumes flying on 15th June, has said that it plans to have resumed 75% of its normal summer routes by August.
Easyjet operates 1022 routes across Europe and initially plans to fly 50% of those in July and building up to 75% in August.
The news will come as a welcome boost to key regional airports such as Bristol (BRS/EGGD), Gatwick (LGW/EGKK) Luton (LTN/EGGW) and Edinburgh (EDI/EGPH) which rely on the low-cost carrier (LCC) for the majority of its passengers.
The routes will be flown at reduced frequencies though as demand for air travel is expected to be at a much lower level than pre-Coronavirus.
Easyjet anticipates around 30% of the normal Summer capacity will be available between July and September.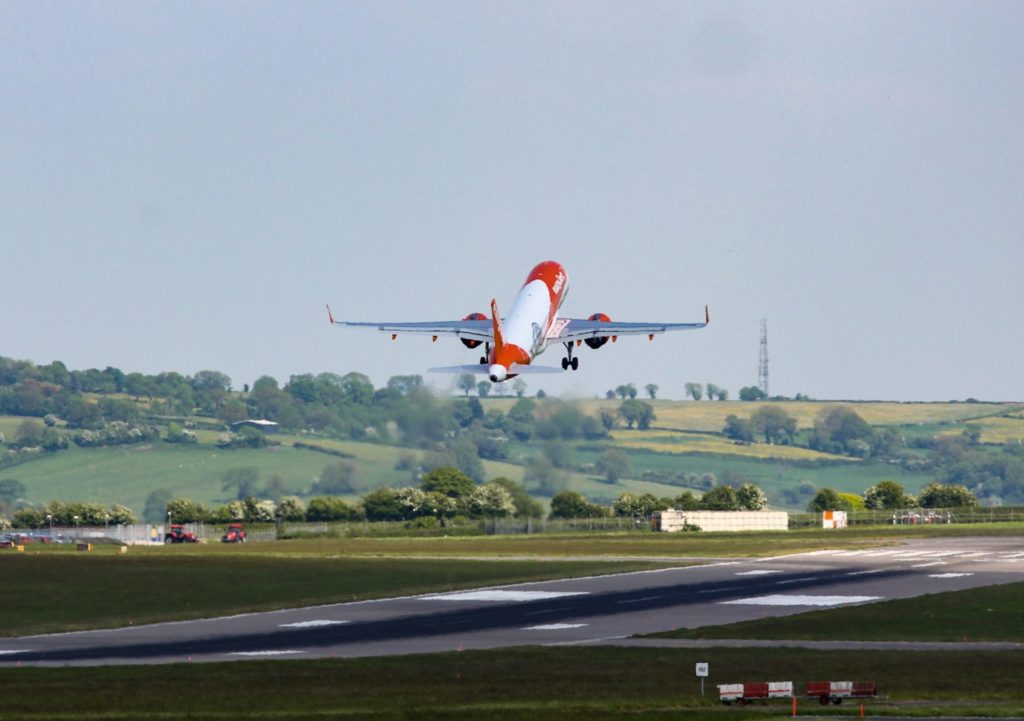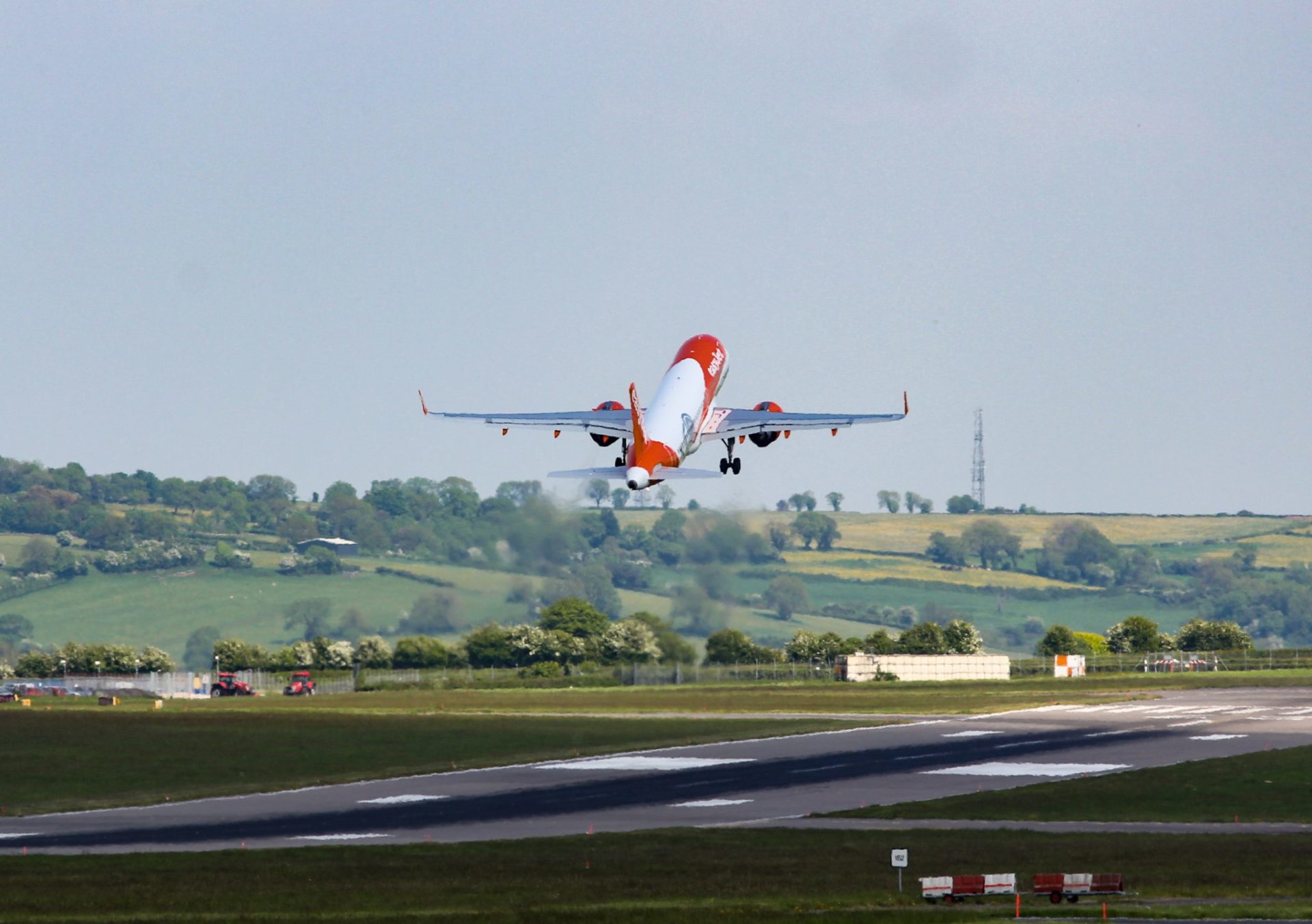 Robert Carey, Chief Commercial and Planning Officer at Easyjet said: "We are delighted to announce that we will be flying the majority of our route network across Europe, meaning customers can still get to their chosen destination for their summer holidays this year."
As an incentive to get people flying again the airline will be offering a million seats at reduced prices. Mr Cary added: "We're passionate about helping our customers get back flying, which is why we're offering one million seats at £29.99 for those planning on booking a holiday this summer.  Travel restrictions are being lifted and demand is starting to return, so there's no better time for us to introduce this sale."
Easyjet recently announced details on how it will keep customers safe onboard with measures including enhanced aircraft disinfection for easyJet aircraft and ensuring customers, cabin and ground crew wear masks or face coverings.
The initial routes are expected to mainly domestic routes.