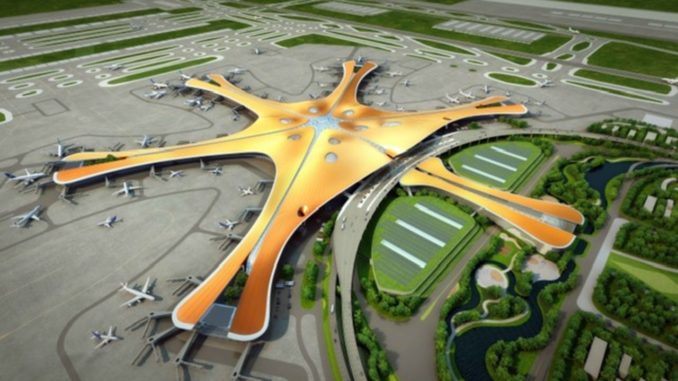 Flights to move from Beijing Capital to Daxing
British Airways (BA/BAW) has announced that it will be moving all direct flights from London Heathrow (LHR/EGLL) to Beijing to tyhe new state-of-the-art Daxing airport (PKX/ZBAD).
The move from the current airport, Beijing Capital (PEK/ZBAA) will take on all flights from 27th October 2019.
British Airways is the first international airline to confirm the move to the new airport in Beijing's Daxing district, approximately 50km north of Beijing city.
Beijing Daxing Airport is due to open in September and boasts over 300 shops and restaurants and for those eligible British Airways passengers that are eligible, it has a brand-new partner lounge.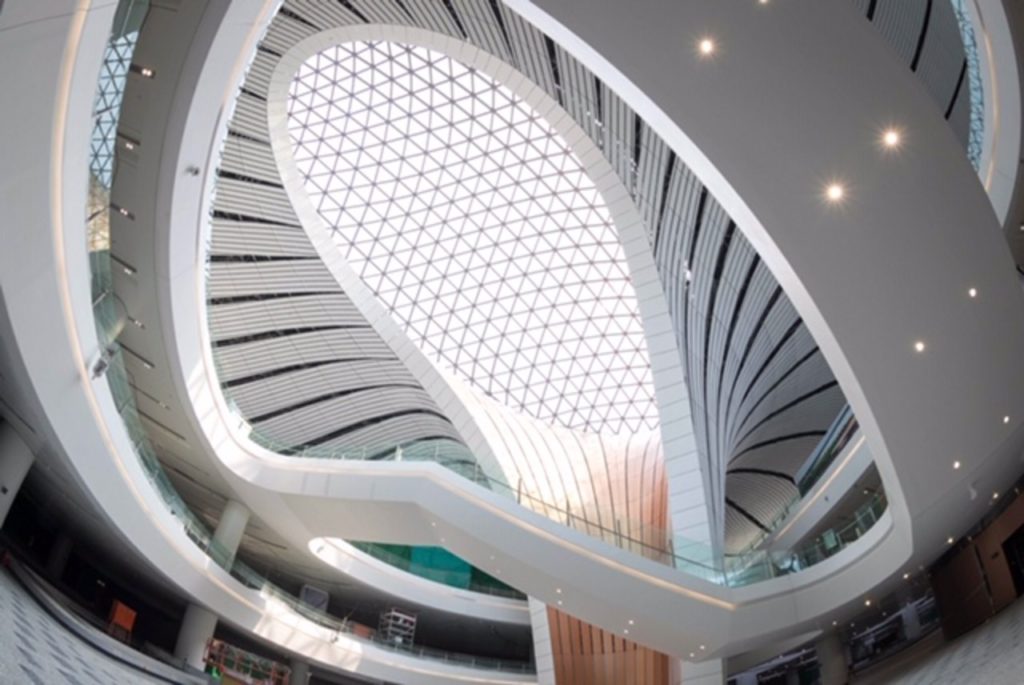 Announcing the move, British Airways Executive VP for China and the Philippines Noella Ferns said: "We are very excited to be moving to Beijing Daxing. Not only will the new airport offer our customers flying to and from Beijing a world-class experience, with state-of-the-art facilities including an improved lounge for our Club World and First customers; but it will also support our ambition to increase leisure and business travel between China and the UK."
British Airways says its Beijing service will continue as a daily service and operated by a Boeing 787-9 Dreamliner in the winter and a Boeing 777-300 in the summer.
Four cabins are available on the route including First, Club World, World Traveller Plus and World Traveller.