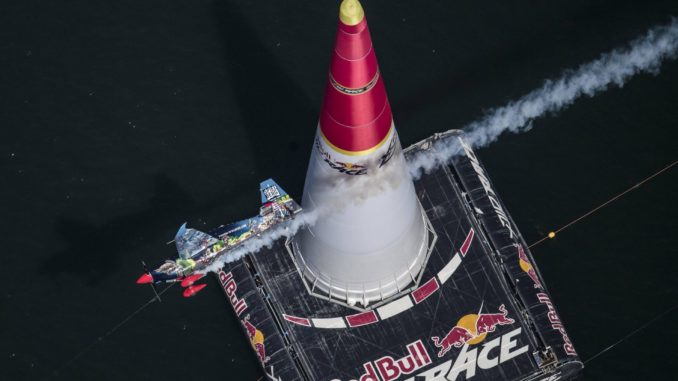 Former Red Arrows pilot, Kirsty Murphy has been appointed to the newly formed World Championship Air Race (WCAR) board's advisory panel.
Kirsty, who is still the only female to have been selected for and flown for the RAF Red Arrows, will advise the board on programmes designed to educate, inspire and encourage the next generation of aviation professionals.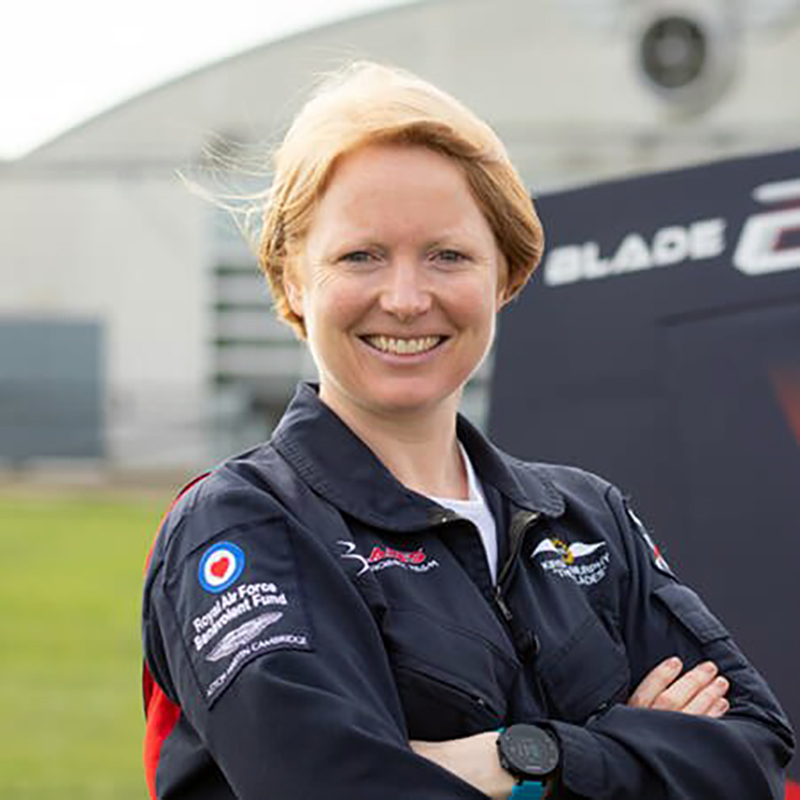 Away from her career in the RAF, Kirsty flies for the 2Excel's Blades Aerobatic team and is also a UK Aviation ambassador.
Other pilots already on the advisory panel including British air racing legends Nigel Lamb and Paul Bonhomme.
The World Championship Air Race has taken over from the Red Bull Air Race series and is now an officially sanctioned FAI World Championship.
The first event is set to take place in 2022.
In addition to Kirsty's appointment, the WCAR board also announced Willie Cruickshank as the WCAR Race Series Director.
After a 26 year career in the Royal Air Force, Willie was the Head of Aviation and Sport for the Red Bull Air Race World Championship.