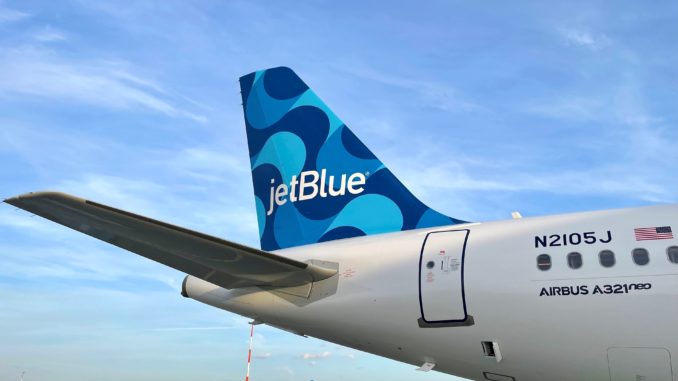 US Carrier Jetblue (B6/JBU) has taken delivery of its first Airbus A321 aircraft that features its reimagined Mint cabin including the all-new transatlantic Mint suite.
The Airbus A321neo was delivered from Airbus' facility in Hamburg, Germany to Jetblue's base at New York JFK.
Jetblue's Mint cabin features 16 suites on each A321 and each one includes a tilting 17-inch Thales AVANT seatback screen, wireless charging capabilities, an integrated phone ledge for multitasking, and easy-to-reach in-seat power, as well as a laptop, shoe and handbag storage.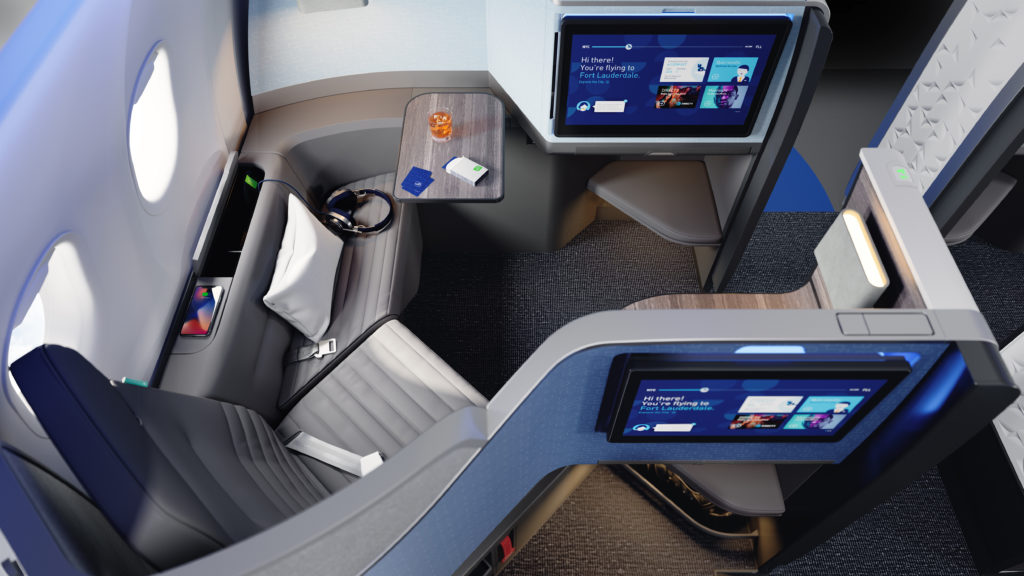 The seats, designed by Thompson Aero Seating, are VantageSOLO seats, specifically for narrow-body aircraft and further customized for JetBlue.
Initially, the aircraft will be used on selected flights within the US before flights to London Gatwick and London Stansted commence.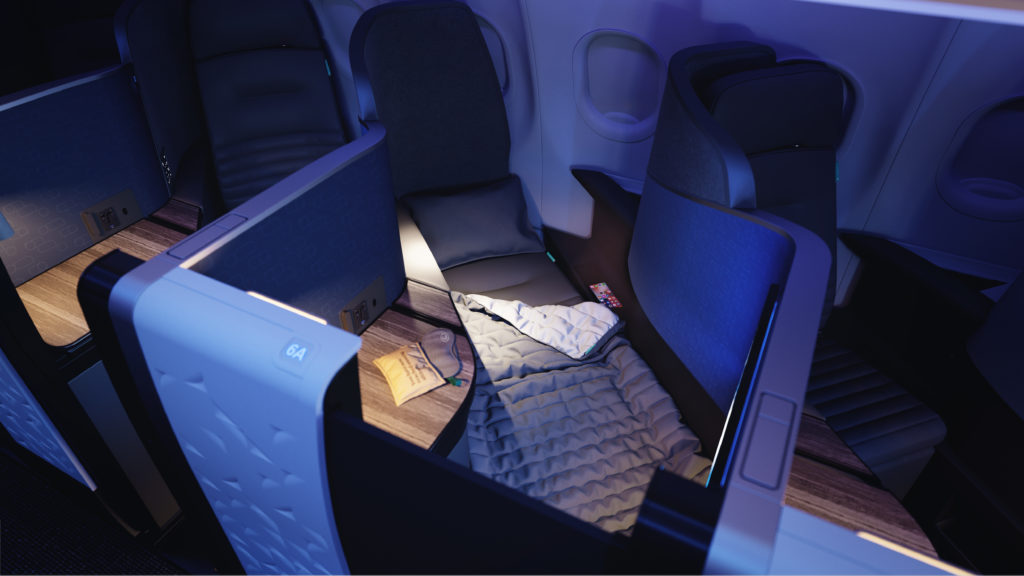 Jayne O'Brien, head of marketing and loyalty at JetBlue said: "With so much excitement around JetBlue's London plans, we're delighted to also introduce our fabulous, all-new transatlantic Mint suites to customers on select flights within the U.S.,"
The initial route for the aircraft will be New York-JFK and Los Angeles International Airport (LAX).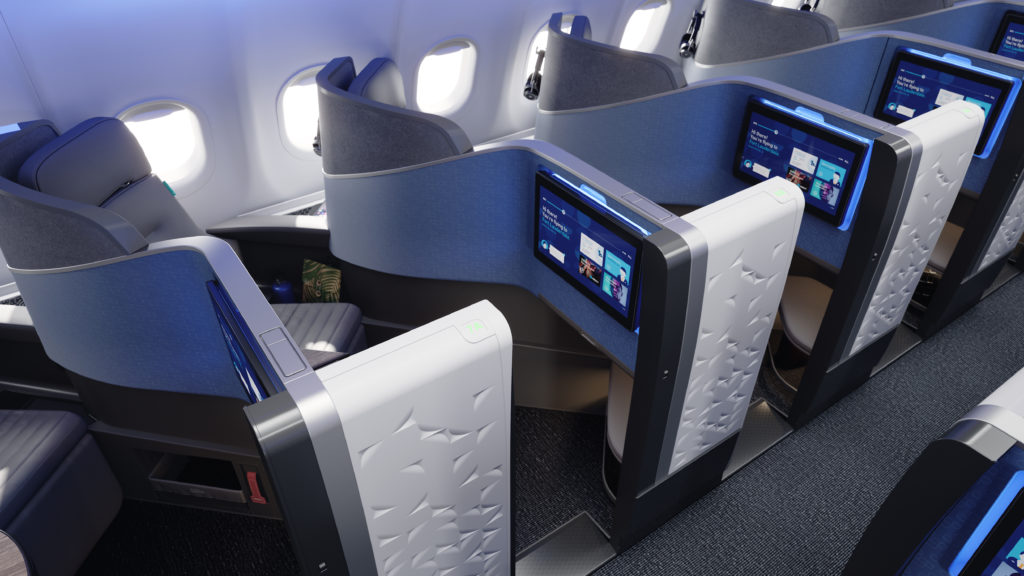 Ms O'Brien added: "Our reimagined Mint and award-winning core experience, combined with the superior economics of the A321neo aircraft, will position JetBlue to compete effectively and add relevance to our customers in Mint markets."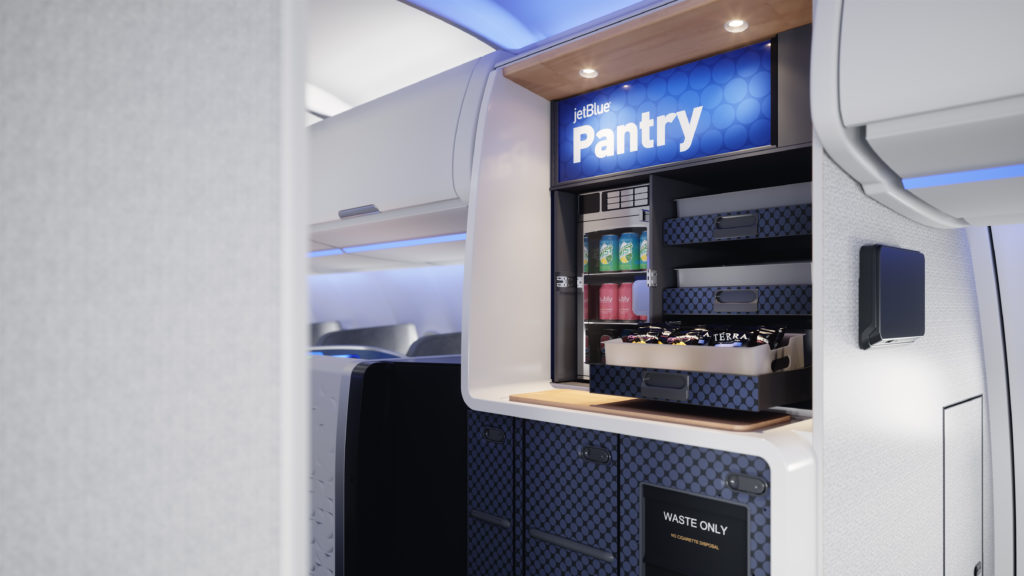 The A321neo, N2105J is named "NEO Mintality" and is the first to feature the new "Op Art" tailfin. The Ribbons design uses simple shapes to create the illusion of three dimensions and movement.