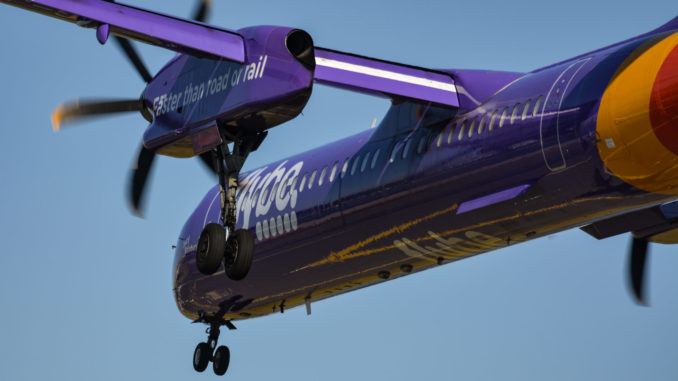 Regional airline Flybe (BE/EEE) has reached a deal with its principal investors Virgin Atlantic, Stobart Group and Cyrus Capital, to inject more money into the struggling airline to avoid its collapse this week.
The deal was reached with the help of the UK Government who have agreed, as a matter of urgency, to review Air Passenger Duty (APD) for domestic flights.
A large part of Flybe's financial crisis was that it was facing an Air Passenger Duty bill in excess of £100m for 2019 and simply could not pay it.
The news will come as welcome relief to the 2000 employees of the Exeter bases airline who have faced a tough few days waiting to see what would happen to the airline.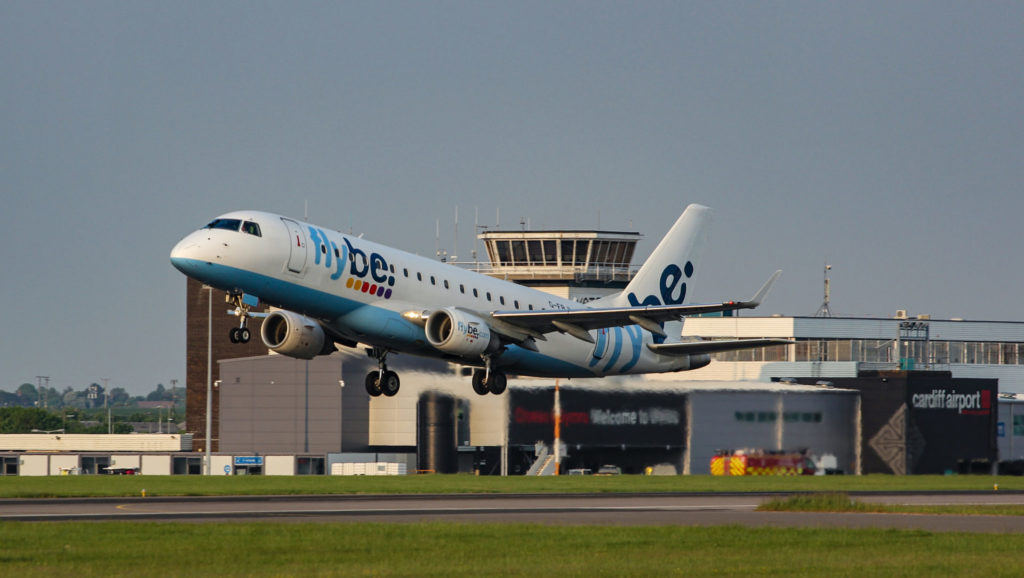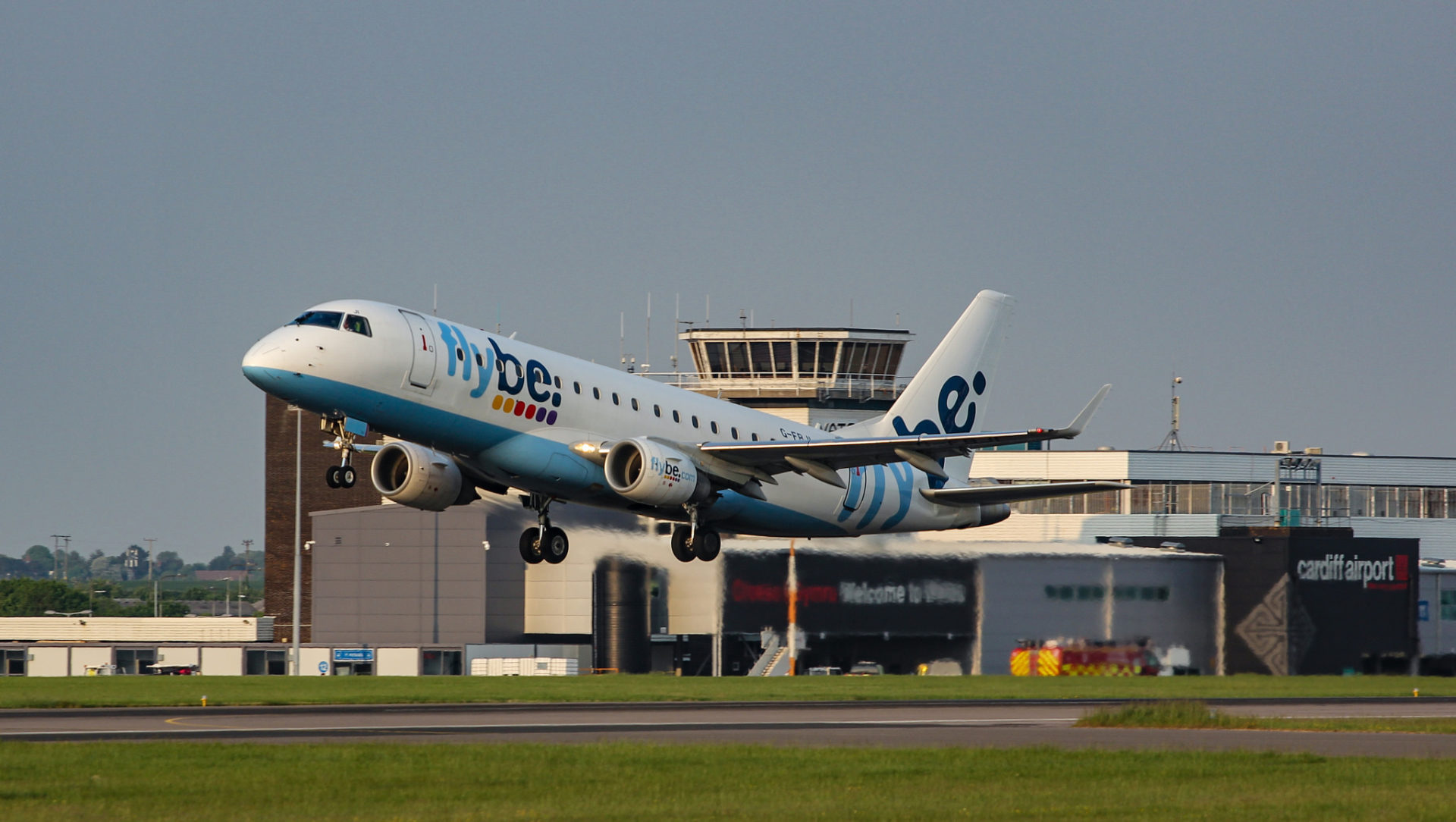 The deal will also see Flybe able to defer a large proportion of the outstanding APD amount which is due to Her Majesty's Revenue & Customs (HMRC) easing the immediate cashflow pressure.
Speaking about the deal, Flybe CEO, Mark Anderson, said: "Flybe is made up of an incredible team of people, serving millions of loyal customers who rely on the vital regional connectivity that we provide. This is a positive outcome for the UK and will allow us to focus on delivering for our customers and planning for the future."
More On This Story: Flybe begins a consultation process for Head Office Redundnancies
The deal and the Governments plans to review APD has already come under fire from environmental groups who say it sends a message to the industry that flies in the face of carbon reduction.
Green MP Caroline Lucas said on Twitter "Addressing #Flybe problems by reducing #APD on all domestic flights is utterly inconsistent with any serious commitment to tackle #ClimateCrisis"
In response, the Government has said that its review of Air Passenger Duty will be consistent with its zero-carbon targets.