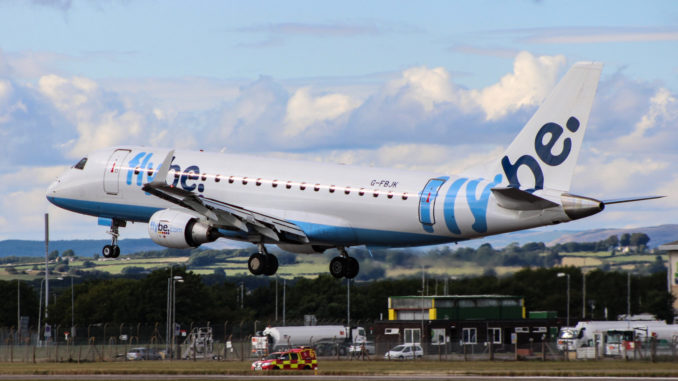 UK regional airline Flybe (BE/BEE) is to begin a consultation over redundancies amongst staff at it's Exeter Head Office according to internal communications from the airlines new owners Connect Airways.
The message to staff from Connect Airways CEO Mark Anderson says that as part of the streamlining of the airline ahead of its rebrand to Virgin Connect a "reduction in the number of roles will be required in many areas."
Mr Anderson says that the airline must be made "nimble, to get things done quickly and work in a smart way".
The email makes clear that the process will not include front line staff such as Pilots, Cabin Crew and Engineers.
Flybe has had a turbulent few years with its previous CEO, Christine Ourmieres-Widener, taking it from a profitable airline to near collapse before being rescued by the Stobart Airways/Virgin Atlantic consortium Connect Airways Ltd.
The brand itself will disappear later this year when it is rebranded Virgin Connect.