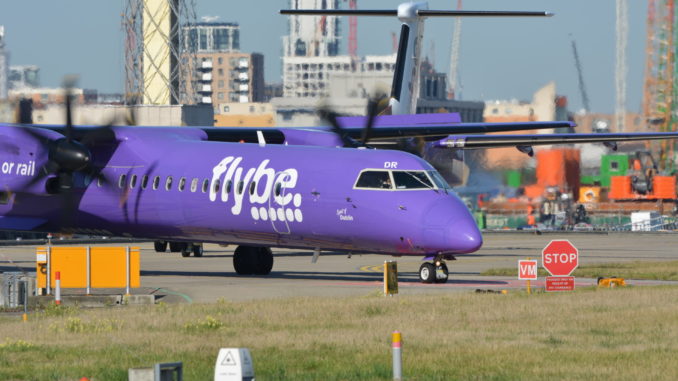 News that Thyme Opco had purchased what was left of Flybe on Monday sent aviation commentators into overdrive, largely as it was so out of the blue.
Ok, so there have been murmurings of a comeback for some time but they have just remained rumours, until now.
Flybe's administrators EY (Ernst & Young) announced on Monday that the Flybe Brand, intellectual property and what was left of its assets, had been sold to Thyme Opco Ltd, which is controlled by hedge fund executive Lucien Farrell.
Thyme Opco says that it plans to restart the airline, as early as next year, albeit as a smaller operation that before.
A spokesperson for Thyme Opco said: "While we plan to start off smaller than before, we expect to create valuable airline industry jobs, restore essential regional connectivity in the UK and contribute to the recovery of a vital part of the country's economy."
But it may not be as simple as it would appear on the surface.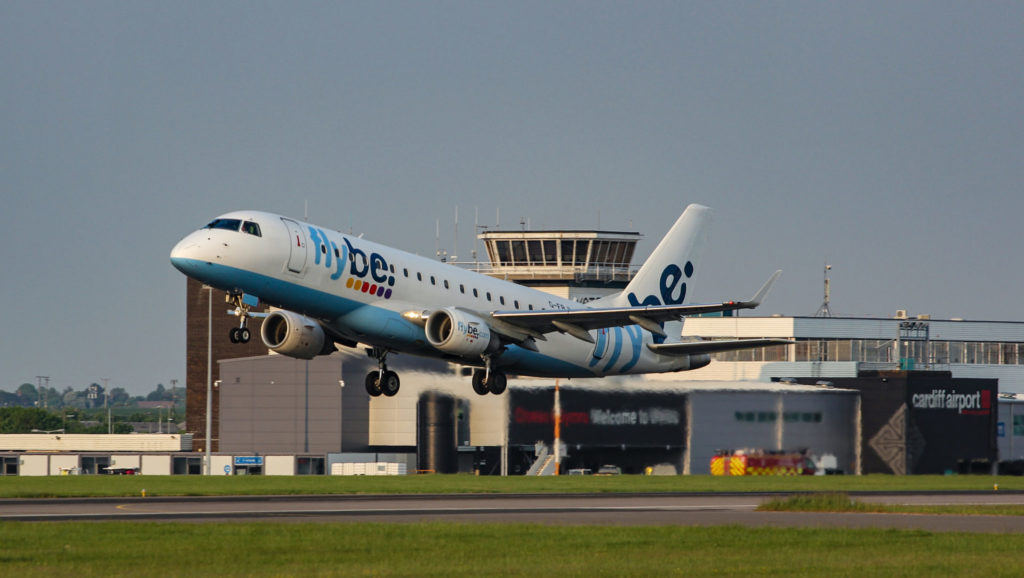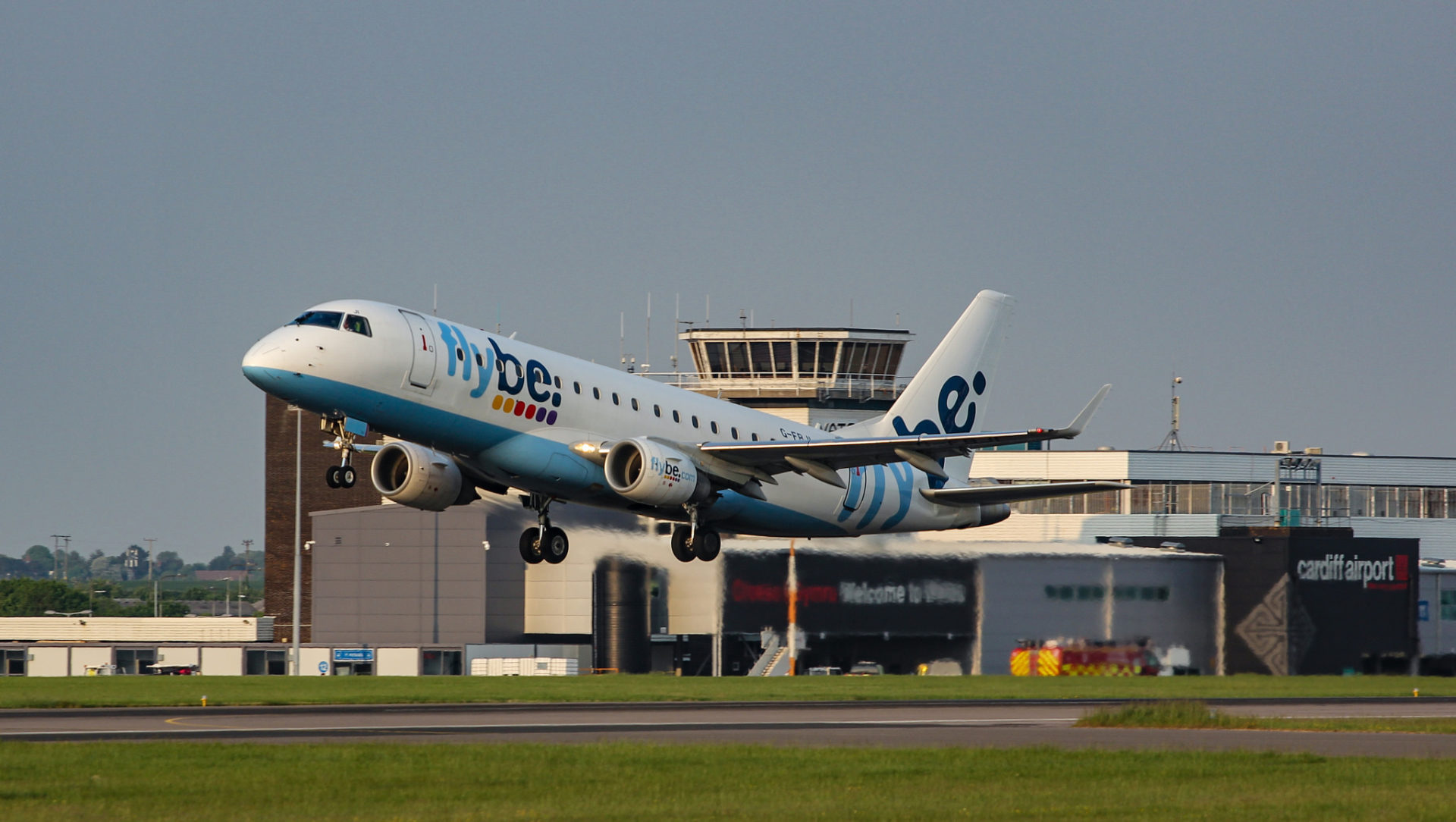 The first hurdle Flybe faces is the Air Operators Certificate (AOC) which permits the airline to operate.
When Flybe went into administration, the Civil Aviation Authority (CAA) revoked Flybe's AOC and they must now decide whether it can be reactivated which is likely to involve some form of legal proceedings as its uncharted territory.
The second hurdle is the fact that the airline has no aircraft. Flybe's fleet of Bombardier Dash 8 Q400s and Embraer E-Jets were returned to the lessor. So it would need to enter into new lease agreements, potentially for aircraft that still carry the Flybe livery.
One more hurdle is competition. Flybe struggled as a regional airline under the previous management and it would take a radical shift in the way it is operated in order to be profitable this time around.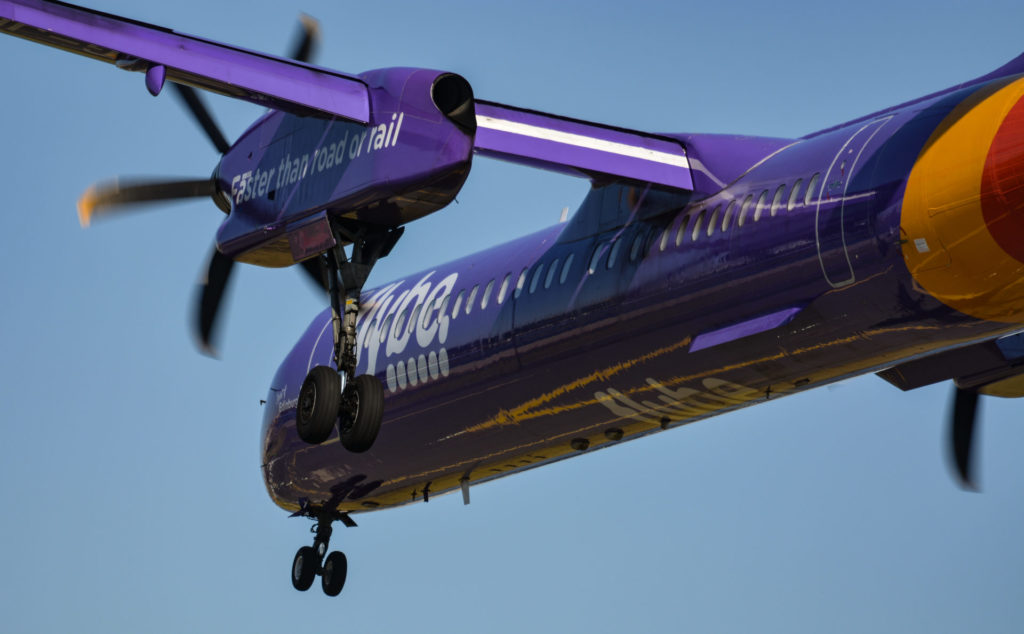 This coupled with the fact that Loganair and Eastern Airways have taken over a lot of the domestic routes operated by Flybe, it also has added competition if it looked at a similar route network as before.
Finally, Reputation. Over the last 10 years the management of Flybe did a large amount of harm to the brand, to the point it obtained the nickname "FlyMaybe" by those who had let down by the airline.
Thyme Opco are going to have to launch a charm offensive if they want to temp passengers back from the likes of Loganair and Eastern, who both have a strong reputation for reliability.
None of these hurdles are impossible though and it is still very early day with lots of logistical issues to resolve, the Flybe Maintenance Base at Exeter, for example, is now home to an Irish MRO so a new base away from its Exeter routes would need to be found.
It is certainly a project to keep an eye on, and (yet another) Flybe rebirth would be welcomed by many regional airports who have suffered heavily as a result of the Coronavirus Pandemic.