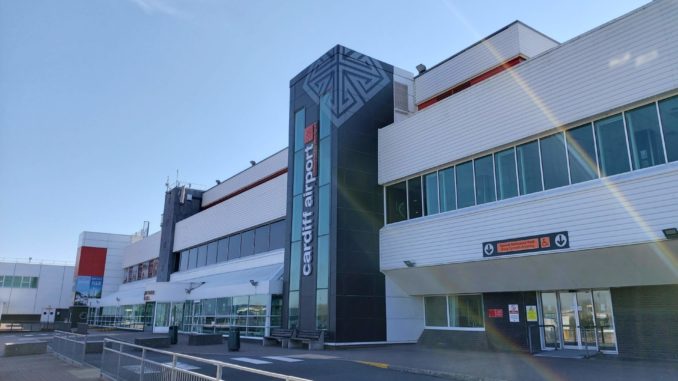 A number of regional airports could see their long-stay car parking turned into performance areas this Christmas as stage companies look for alternative outside venues.
Bristol Airport (BRS/EGGD) is one location to be announced as a "Car Park Party" venue and will, quite fittingly, play host to "Horrible Christmas" on 19th December.
The show is based on the popular Horrible Histories series and is being produced by the Birmingham Stage Company.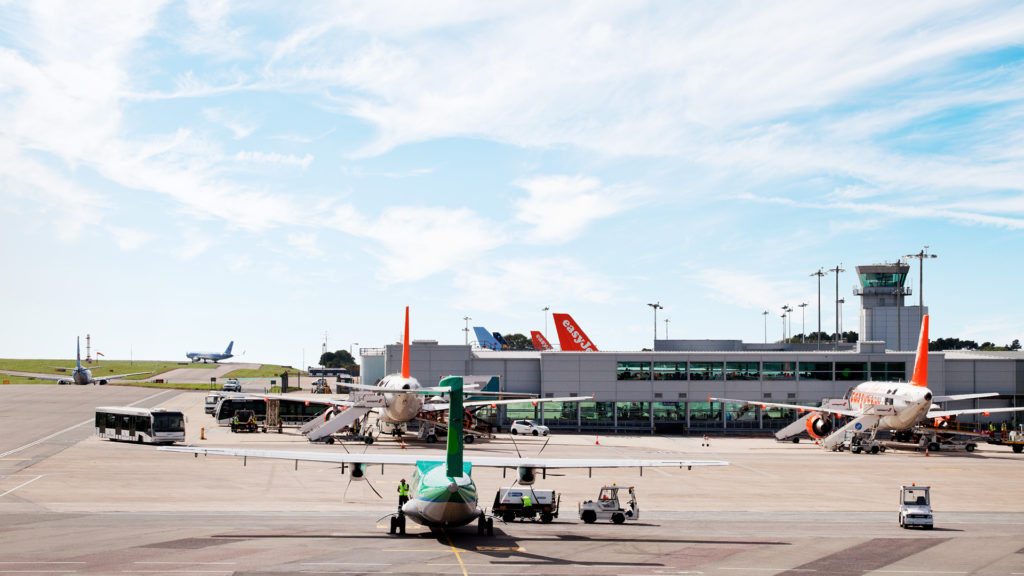 Andrew Morris, Retail Operations Manager, Bristol Airport said: "We are delighted to be able to host Car Park Panto, in partnership with the Birmingham Stage Company and Horrible Histories, two amazing performances of Horrible Christmas at Bristol Airport on 19th December.
"This year more than ever families need to have the opportunity of enjoying theatre, entertainment and performances in a Covid safe way. This innovative approach will ensure that Christmas cheer and fun can be enjoyed by all the family."
Permission to use Car Parks for entertainment has also been applied for at Cardiff Airport and the same production will be put on there a day later than Bristol, on the 20th December.
Edinburgh Airport in Scotland will also play host to the show on two dates, 30th and 31st December.
Horrible Histories Actor-Manager Neal Foster of Birmingham Stage Company, said: "We were thrilled to be invited to take part in the run of Car Park Party events around the country and were overwhelmed by the response of the audience, who were clearly delighted and relieved to see actors live on stage again. I was totally surprised by just how well Car Park Theatre worked and loved the whole collective experience."
"We can't wait to be back on stage in cities and towns that will be crying out for a Christmas show to entertain their families. As you'd expect from Horrible Histories, it's not a traditional pantomime, but a journey through the story of Christmas in the company of the season's most fabulous characters. It's the perfect story for families this winter, as one young boy battles to save Christmas for the world, in this hilarious, joyous and moving celebration."
Demand for air travel is expected to be a fraction of the normal volume so using the car parks is not just a great space to maintain a socially distanced crowd, but also to use a space that would otherwise be unused.
You can find out more and book at https://www.carparkparty.com/