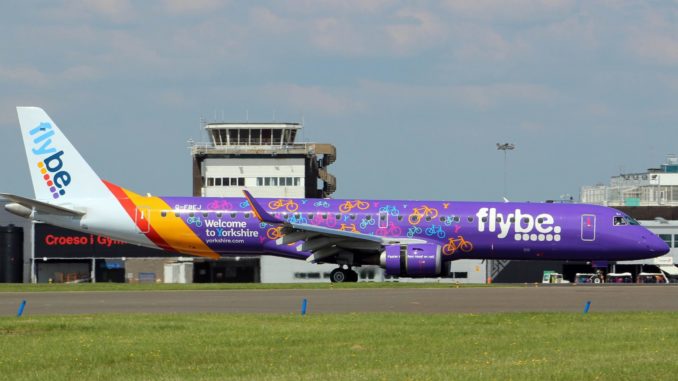 Cardiff Airport has a hat-trick of airlines in the top 10 world's safest low-cost airlines with Flybe, Thomas Cook and Vueling all featuring.
Australian airline Qantas came top overall in the rankings by website airlineratings.com.
Flybe, who have 2 based aircraft at Cardiff Airport, operate a network of routes across europe whilst Spanish Low Cost Carrier (LCC) Vueling operate flights from Cardiff to several Spanish destinations.
Thomas Cook however only operate from Wales' National Airport in the summer using a leased Airbus A320.
Notably neither Ryanair or Easyjet feature in the list of the safest low-cost airlines.
The Top 10 Safest Low-Cost Airlines (alphabetical):
Aer Lingus
HK Express
Jetblue
Jetstar Australia
Jetstar Asia
Virgin America
Westjet
The rankings come as the latest list of airlines banned (or heavily restricted) from European airspace is published with over 100 carriers listed. The list includes every airline from Afghanistan, Kyrgyzstan, Liberia, Mozambique, Sierra Leone and Sudan.