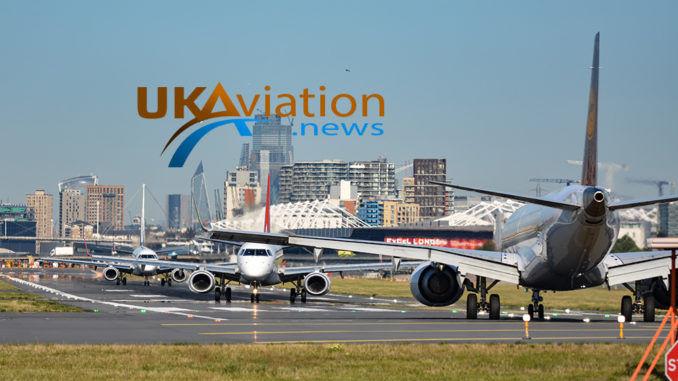 EU safety and security agencies along with NATO are investigating whether Belarus forcing Ryanair flight FR4978 to divert to Minsk with a false bomb threat was an act of Aviation Piracy.
The incident happened on Sunday 23rd May when the flight from Athens to Vilnius was intercepted by Belarusian Fighter jets and the crew informed that a bomb was on board.
They forced the aircraft to land in Minsk where no bomb was found but a dissident Belarusian journalist was arrested.
In an updated statement, Ryanair said: "Ryanair condemns the unlawful actions of the Belarusian authorities who diverted Ryanair flight FR4978 to Minsk, which was an act of aviation piracy.
"This is now being dealt with by EU safety and security agencies & NATO. Ryanair is full cooperating with them"
The EU followed the UK in banning Belarusian aircraft from European airspace and is imposing sanctions on individuals and business in Belarus.
The move, which was clearly set up in order to arrest the journalist, has drawn outrage from across the western world.
The International Air Transport Association (IATA) said that Belarus's act was "inconsistent with the rules of international law"
The International Civil Aviation Agency warned that Belarus may have contravened the 1944 Chicago Convention on International Civil Aviation.