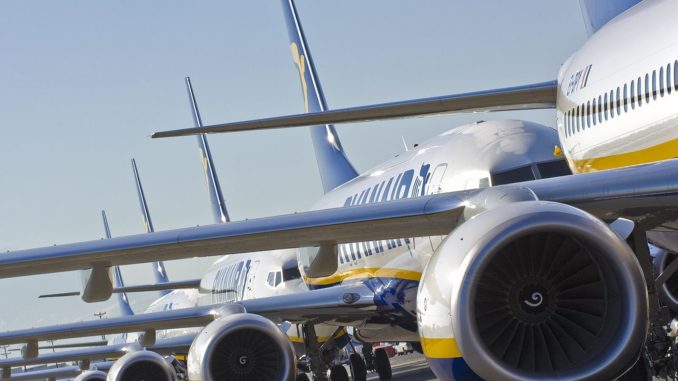 Irish budget airline Ryanair has said it plans to press ahead with the closure of its Eindhoven base despite a court order blocking it from forcing its staff to transfer.
The district court of Hertogenbosch ruled last week that Ryanair had not explained why the move was necessary and claimed that Ryanair was closing the base in retaliation for the strikes that Dutch pilots had joined, a move which echoes the threats made to staff at Dublin over Irish strikes.
In it's verdict, the court said that: "Under the given circumstances, Ryanair had no right to decide to shut down the base". 
Ryanair said it will continue to close the base and that all staff had been offered a transfer elsewhere but the airline added that if staff wish to choose redundancies instead it would respect that choice.
The court ruling said that Ryanair must make sure that all pilots could continue to operate their flights to and from Eindhoven while based in the Dutch city and to continue to pay the Dutch pilots their full wages as well as ensuring they carry out enough flights to keep their licences valid.
Profits at the Irish airline have been hit hard this year by industrial action across Europe as crews seek better pay and conditions under the newly recognised Unions.