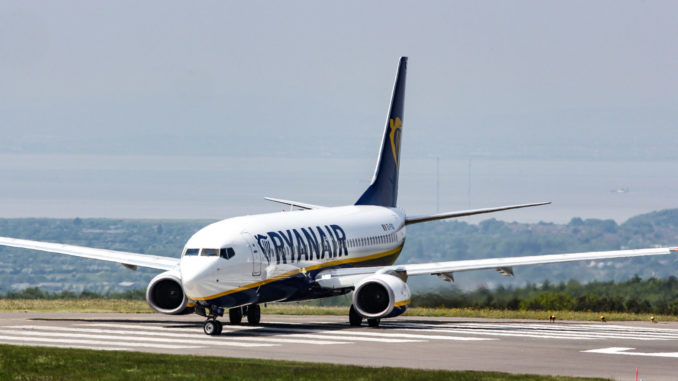 The Competition and Markets Authority (CMA) has said that the law about airline refunds lacks clarity as to who is liable if a flight operates but the passenger can't travel for legal reasons.
The statement was made as the CMA closed its investigation into British Airways and Ryanair over the refund of passengers during the coronavirus pandemic which prompted travel restrictions.
Many airlines, including the two in focus in the investigation, offered passengers credit or "flight vouchers" instead of refunding them if they didn't travel.
The CMA said that this probably did break the law about refunds but the law as it stands does not provide a sufficiently clear right to a refund in circumstances where a passenger cannot legally fly but the flight still operates.
Ryanair and British Airways, like many airlines, continued to operate flights – manny of which flew almost empty – in a move seen by many as an attempt to avoid automatically being liable for refunds if they didn't operate it.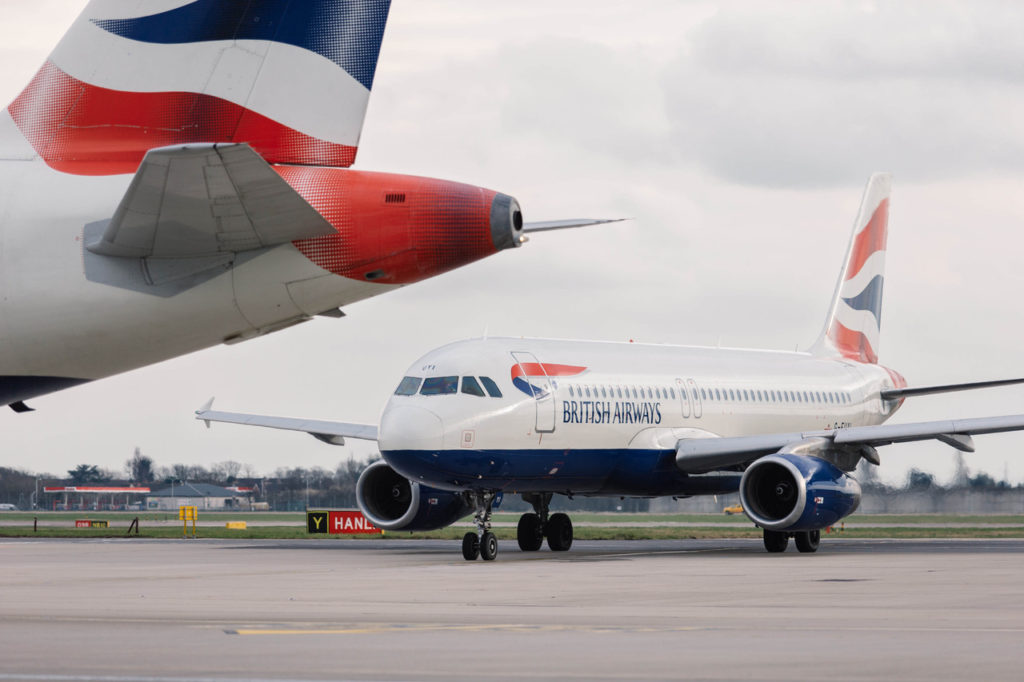 In a statement, the CMA said: "Consumer protection law sets out that passengers are entitled to refunds when an airline cancels a flight, because the firm cannot provide its contracted services. However, it does not clearly cover whether people should be refunded when their flight goes ahead but they are legally prohibited from taking it."
According to the CMA, continuing the investigation would likely end in a prolonged court process so instead called for the law to be changed to clarify the rights to a refund.
The ending of the investigation was welcomed by the two airlines with Ryanair saying: "We operated a limited schedule during UK lockdowns for customers who travelled for essential reasons. Passengers had the option to change their bookings without paying the flight change fee and many availed of this option. "
British Airways said: "During this unprecedented crisis we have acted lawfully at all times, issuing nearly 4 million refunds and offering highly flexible booking policies enabling millions of our customers to change their travel dates or destinations."