Dubai-based Emirates Airlines has confirmed an order for 15 more A350-900 airliners from European aerospace giant Airbus despite concerns raised over the maintenance schedules of the Rolls-Royce XWB engines.
Emirates had wanted a guarantee of 2,000 flight cycles on the wing between maintenance cycles, something current XWB engines fall short of, as it plans to deploy the A350 on ultra-long-haul flights of up to 15 hours.
Sheikh Ahmed bin Saeed Al Maktoum, Chairman and Chief Executive, of Emirates Airlines said, "The A350-900s will add to our fleet mix and we are pleased to announce additional orders for this aircraft type. We plan to deploy our A350s to serve a range of new markets including long-haul missions of up to 15 hours flying time from Dubai. We will work closely with Airbus and Rolls-Royce to ensure our aircraft deliver the best possible operating efficiency and flying experience for our customers."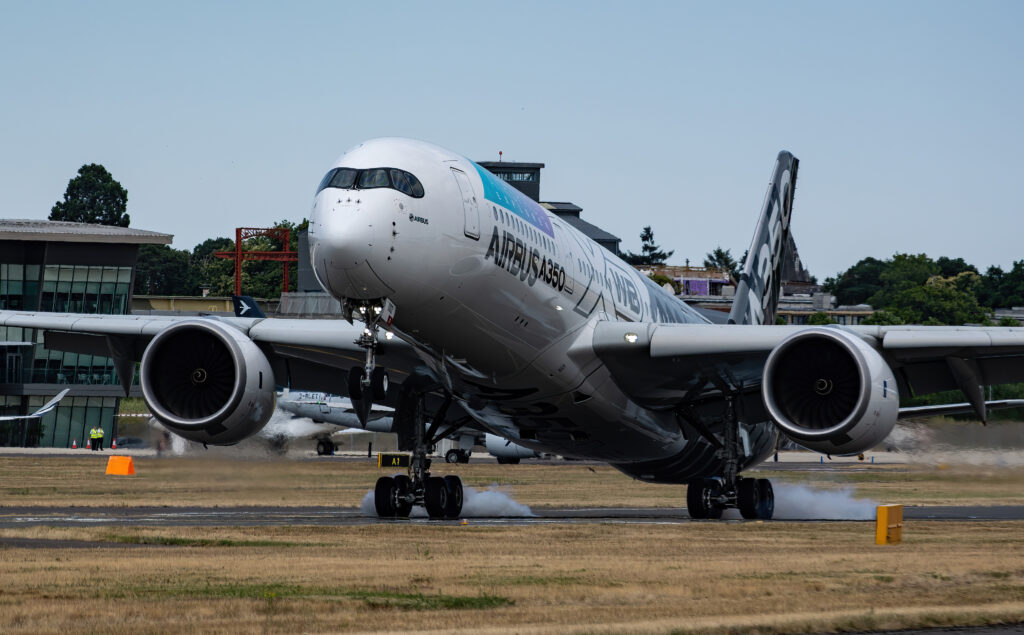 The deal was announced at the Dubai Airshow which took place last week and takes the orders for A360s globally to over the 1,000 mark and the total for Emirates for the the type to 65.
Christian Scherer, Airbus Chief Commercial Officer and Head of International said, "With this agreement, we mark another solid step forward in the long-standing relationship between Emirates and Airbus. A relationship founded on a pursuit of innovation, efficiency, and operational excellence. Just as the A380 established itself at the heart of Emirates operations, we are equally proud of what the A350 will do in the years to come."
The Airbus A350 is the world's most modern and efficient widebody aircraft and the long-range leader in the 300-410 seater category, offering efficient flying on any type of sector from short-haul to ultra-long-haul routes up to 9,700nm.