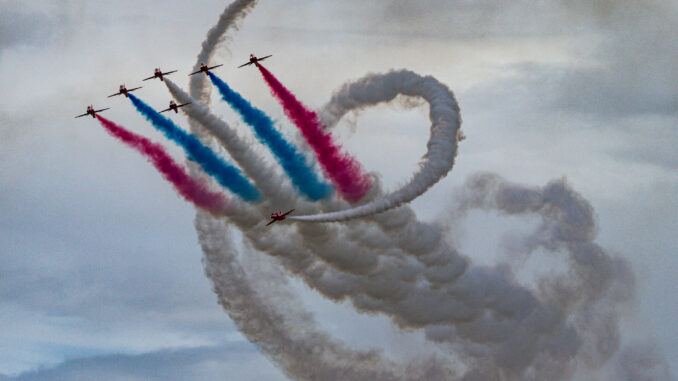 The Royal International Air Tattoo (RIAT) 2024, which takes place from the 19th to the 21st of July next year at RAF Fairford has already sold 25,000 tickets according to organisers.
The Royal Air Force Charitable Trust Enterprises (RAFCTE), which organises and puts on the annual air show, has said that thousands of people have booked early to secure their spot at the show which usually sells out way in advance.
Themes for the 2024 Air Tattoo include Pushing the Boundaries in Air & Space, 50 years of the F-16 Fighting Falcon, and 75 years of the North Atlantic Treaty Organisation (NATO).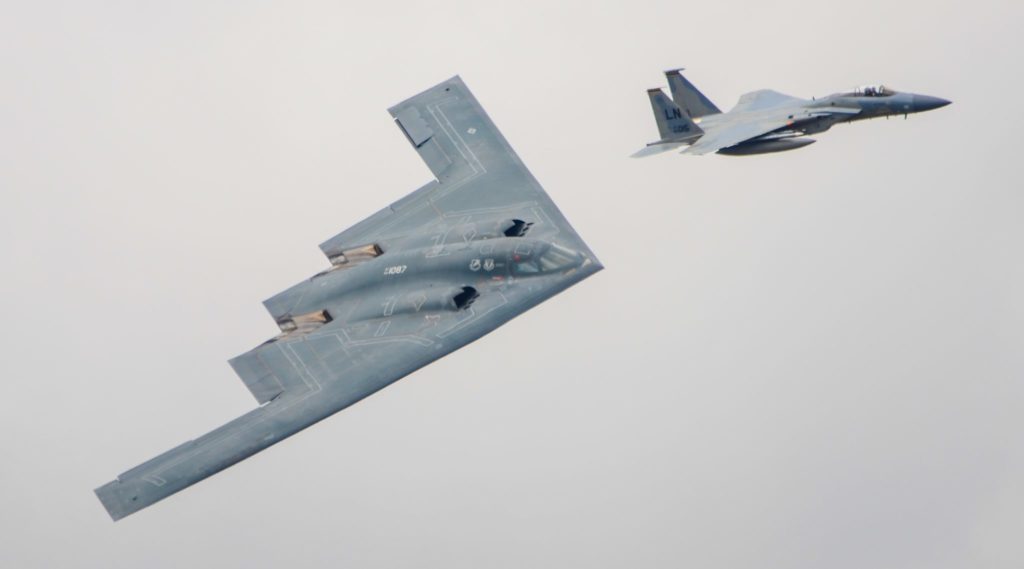 2023 was the biggest-ever Air Tattoo with over 250 aircraft from around the world attending as well as over 150,000 visitors.
Finance Director at Royal Air Force Charitable Trust, Gavin Gager said: "As always, we are overjoyed by the appetite for the Royal International Air Tattoo.
"At the moment we are working on some really exciting improvements and announcements for next year's event which we hope to share with you soon.
"This year's event was the biggest ever, with over 250 aircraft and 150,000 visitors and we are expecting similar levels next July.
"As always we'd like to say thank you to our supporters, including headline sponsor BAE Systems, who make the event possible."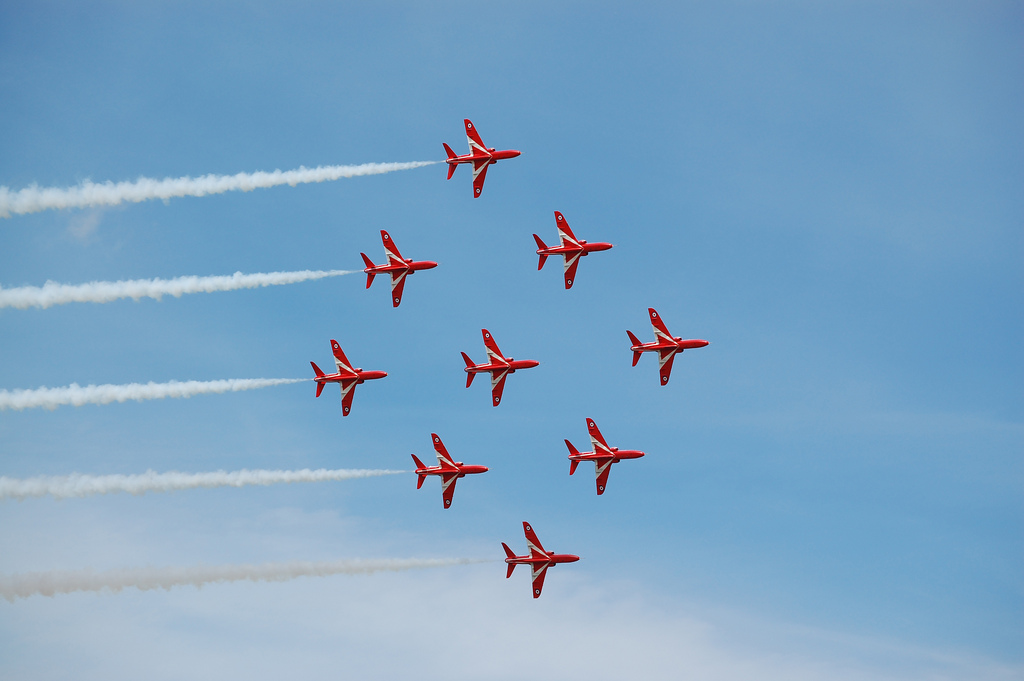 2024 will also see the return of the Red Arrows as a nine-ship formation at the Air Tattoo.
Attending aircraft for both flying and static displays will be announced over the coming months but RIAT is always a must for most aviation fans so it may be worth thinking about your tickets if you haven't already to avoid disappointment and remember, you must buy tickets in advance.
For more information and tickets visit airtattoo.com.