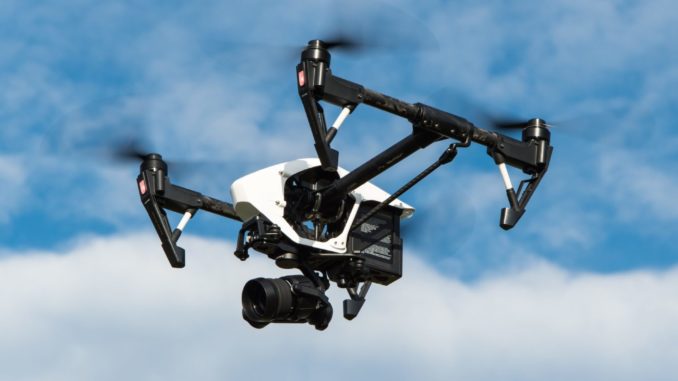 East Midlands Airport (EMA/EGNX) has been forced to close its runway on at least two occasions in the last 24 hours after drones were spotted inside the airport's Flight Restriction Zone (FRZ).
Several flights had to be diverted as the traffic was halted to ensure safety.
Every licensed UK airport has its own FRZ which means drone or model aircraft flying can only take place with permission and prior approval from the airport's traffic unit.
It is thought that the drones are linked to the Download Festival which is taking place nearby at Donington Park, which falls within East Midlands FRZ.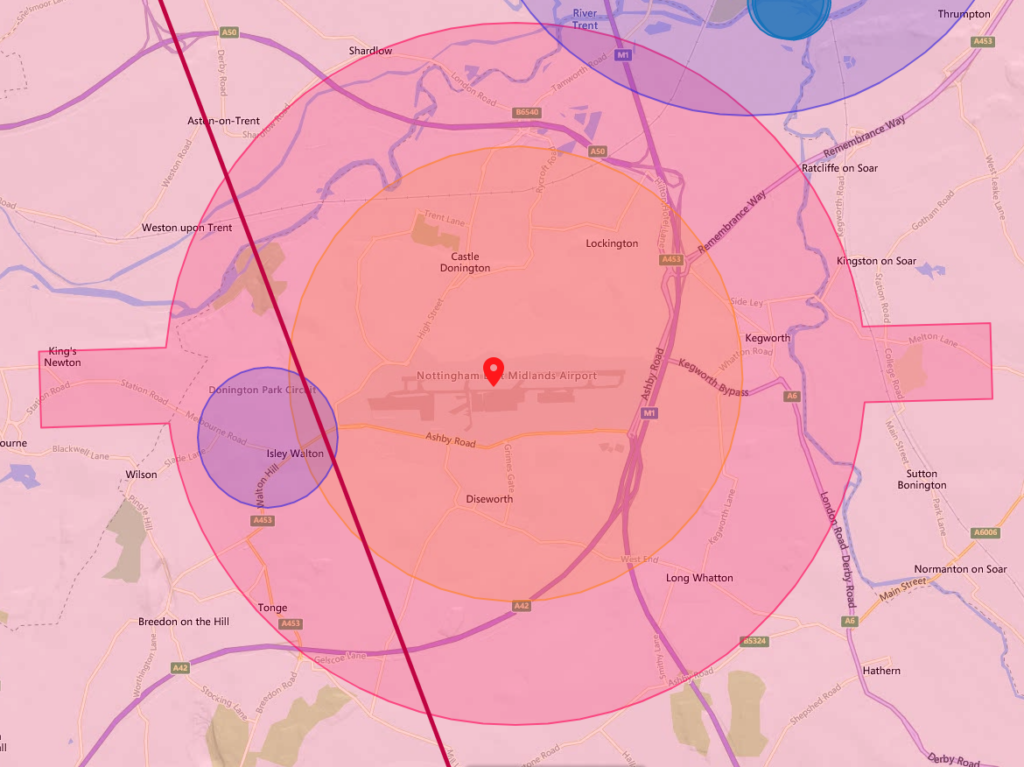 A statement was released jointly by the police, the airport and festival organisers saying: "Both the festival organisers and the police have enhanced the number of patrols on-site and the surrounding areas.
"The public are reminded that flying a drone in proximity to an operational airport is an offence under the Civil Aviation Act 1982 and is a huge risk to public safety. The police will take appropriate action if necessary."
East Midlands Airport operates 24/7 as one of the UK's main cargo airports. In addition, it also sees passenger flights from, Ryanair, Tui and Jet2.