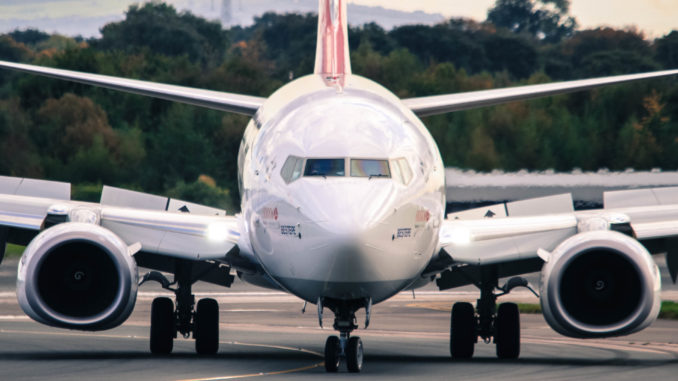 Yorkshire-based Jetglow Aircraft Refurbishments is to begin making scratch panes for the Boeing 737 after identifying it as one of several high-volume replacement parts it can manufacture potentially saving airlines thousands compared to OEM costs.
Working alongside their Part 21J design partner, Aerospace Engineering Solutions, Jetglow will manufacture the panes using CS25.853-compliant materials and they will be released under Form 1 of Jetglows Part 21G approval.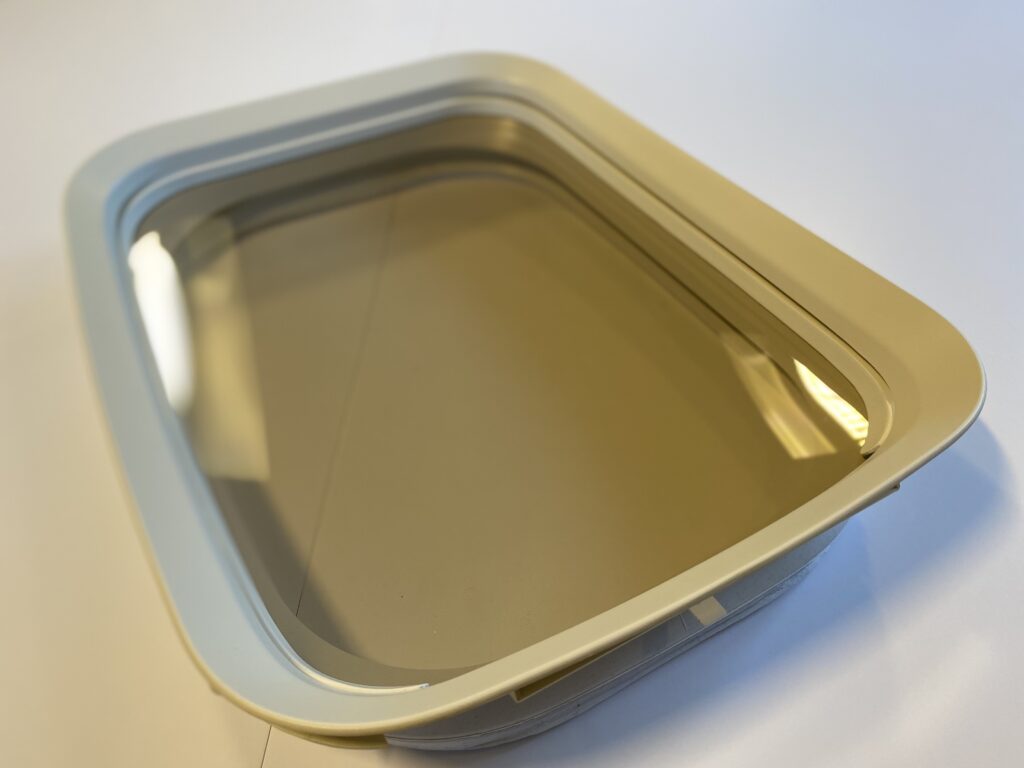 Jetglow Aircraft Refurbishment's Technical Manager, James Lowrence said: "We're delighted to be able to draw on our experience and expertise to offer aftermarket parts and complement our existing services to airlines and MRO's – by acting as a one-stop-shop we're in a great position to reduce costs for our customers. Working with the exceptional team at AES adds another layer of skill and confidence for our customers."
Aerospace Engineering Solutions' Director, Andrew Dolby added: "We have been working closely with the Jetglow team for several months now on this project, delivering the design and engineering of scratch panes which benefits the airline industry.
"As an EASA 21J design organisation with a comprehensive scope of approvals and an ever-growing portfolio of products, the scratch pane solution is a great addition to our collection."
Jetglow is a specialist in aircraft cabin refurbished for general aviation and commercial aviation with both CAA/EASA Part 145 and CAA Part 21G approvals.