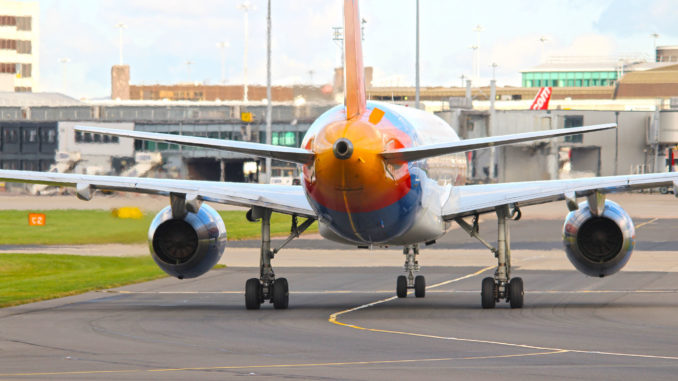 Manchester Airports Group (MAG), which operates Manchester, East Midlands and Stansted airports has begun talks with Unions over plans to cut up to 900 jobs.
It is understood that 465 roles are under threat at Manchester Airport (MAN/EGCC), 376 at London Stansted (STN/EGSS) and 51 at East Midlands Airport (EMA/EGNX)
The group has seen a drop of around 90% at its airports with just under 3 million passengers during Summer 2020 compared to 30.3 million last year.
The Group said it had already taken steps to avoid job cuts but "absence of support for the aviation sector, coupled with a lack of progress in introducing testing for UK passengers, has continued to undermine consumer confidence in air travel"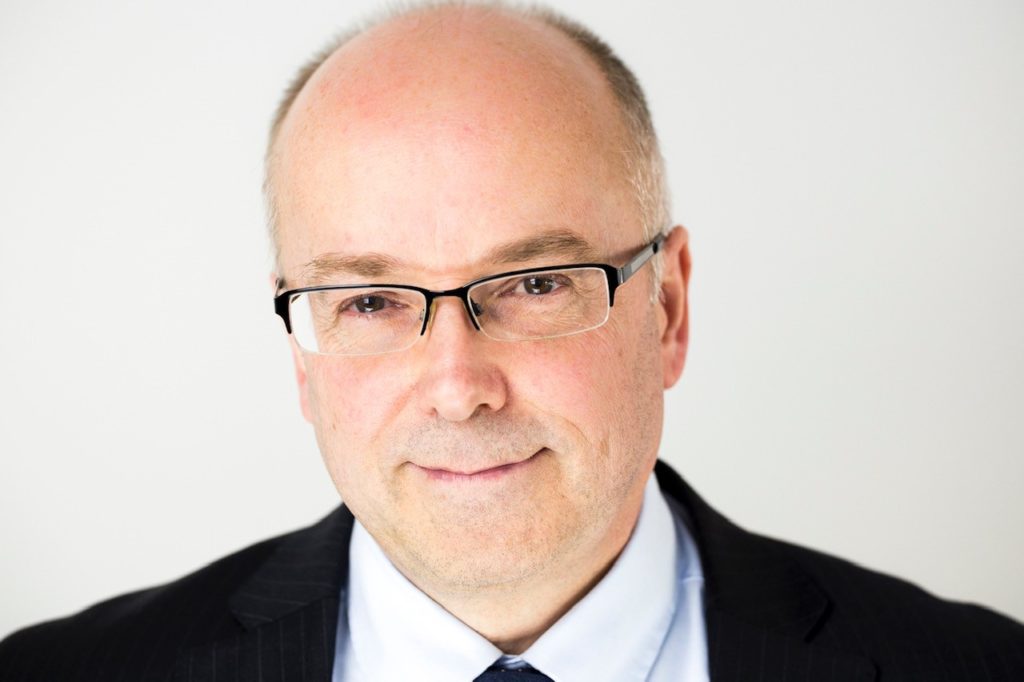 Charlie Cornish,CEO of MAG, said: "The end of the job retention scheme means we have to consider the number of roles that we can sustain at our airports."
The group said that they would work closely with all the unions representing staff in order to minimise job losses.