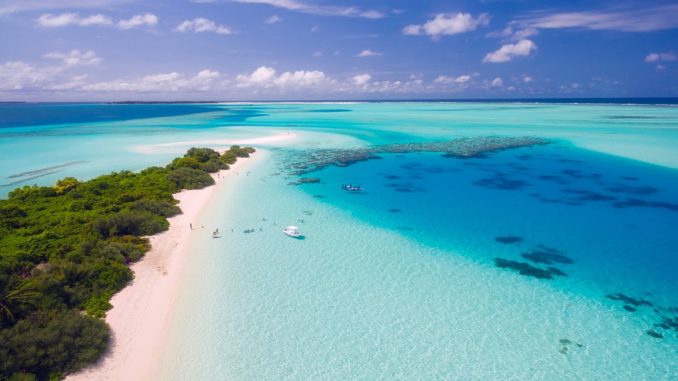 The Canary Islands and Denmark are some of the destinations that have been removed from the Coronavirus Quarantine list for the UK.
The news means that tourists visiting the popular Spanish islands will now no longer need to quarantine for 14-days on return to the UK with the same applying to the Scandinavian country of Denmark.
Mykonos and the Maldives have also been declared safe giving some opportunities for winter sun for British travellers.
The Maldives though does require inbound travellers to have had a negative result within the 96 hours prior to arrival.
The European principality of Lichtenstein though has been added to the quarantine list due to the rising number of cases there.