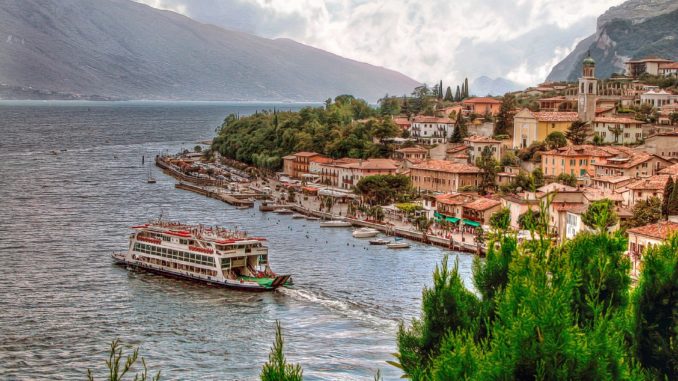 Teesside Airport has announced that Summer 2021 will see a series of tours to Italy take off from the regional airport.
The 8 day tours are organised by Charter specialist Newmarket Holidays and include include Lake Garda, Portofino, Florence and Tuscany, Lake Como and a Little Trains of the Dolomites tours.
All the tours begin with charter flights from Teesside to Milan Bergamo Airport.
Prices start at £899 per person and include return flights from Teesside to Bergamo, seven nights' bed and breakfast or half-board accommodation and return airport-to-hotel transfers.
Tees Valley Mayor, Ben Houchen, said: "It's great to be able to add these holidays to Italy to our 2021 holiday schedule, which we launched last month with flights to Bulgaria and Majorca.
"The impact of this year's coronavirus pandemic has meant that people haven't been able to get away, as usual, so we're focused on making 2021 something special. We're giving those across Teesside, Darlington and Hartlepool – and the wider North-east – even more to look forward to when booking from their local airport.
"Newmarket's popular breaks are always a welcome addition to our itinerary and this eight-day holiday will let local people fly direct to take in the fantastic lake itself and visit the wonderful and diverse towns and cities nearby. As we continue to grow our airport, we're getting people Worldwide and Poolside from Teesside, and now we can add Lakeside to that too!
"It may be a difficult time for airports and the aviation industry, but our airport is going from strength to strength. With a host of new flights, a revamped Arrivals Hall, new security, and the continued of success of global businesses such as Willis and Cobham, we are making Teesside Airport a place people in Teesside, Darlington and Hartlepool can be proud of again."
Richard Forde, Head of Trade Sales from Newmarket Holidays, added: "We are delighted to be putting on another flight from Teesside offering a range of Italian destinations and tours to our customers, new and returning, from the North East area."
You book the tours at teessideinternational.com/destinations/lake-garda/