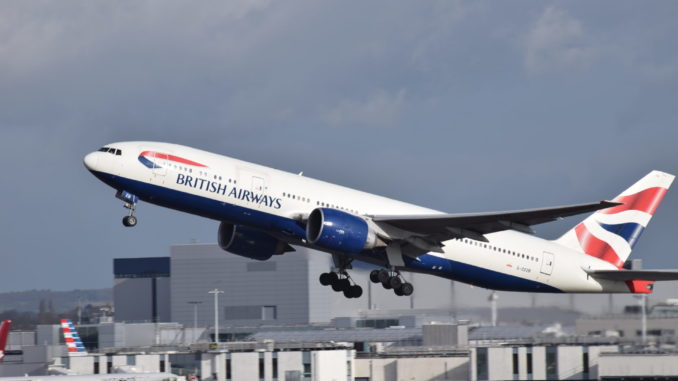 British Airways is sending at least two Boeing 777 aircraft to Cuba to bring back 667 British Passengers stuck on the Cruise Ship MS Braemar over Coronavirus fears.
The Fred Olson ship had been at anchor for several days near the Bahamas after five people tested positive for the virus on the island of Curacao but has now reached Cuba after the country said it would accept the ship on humanitarian grounds.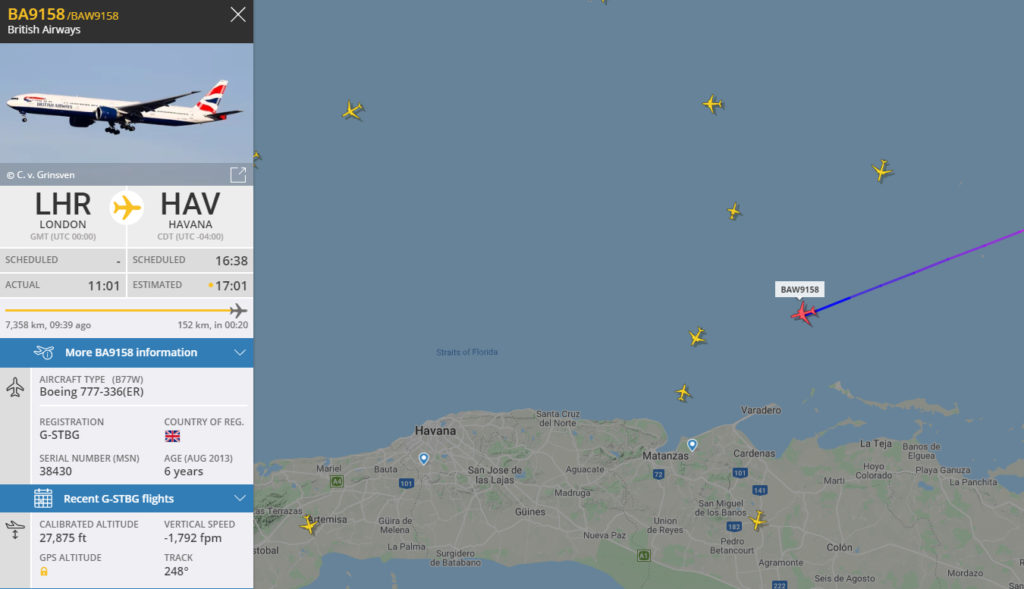 The British Airways flights (BA9158/9159) are being operated by Boeing 777-300 G-STBG and 777-200 G-YMME.
Two other Boeing 777-200's BAW9154/53 that are on their way to Punta Cana are also believed to be rescue flights.