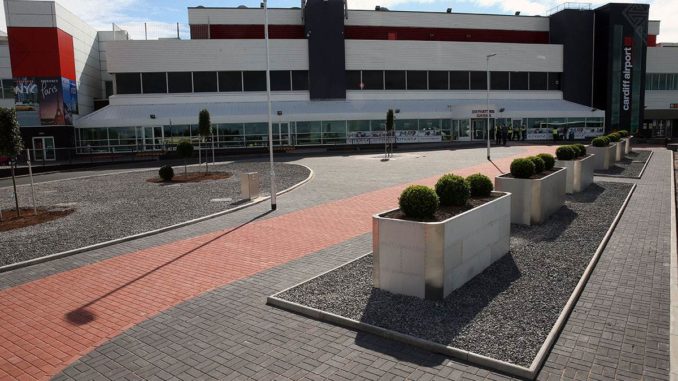 Cardiff Airport has continued its growth trend as it saw passenger numbers rise again in July 2017.
The passenger figures released by the Civil Aviation Authority (CAA) shows that in July 171,605 passengers used Cardiff Airport which is an increase of 4.7% over the same period last year.
June saw a rise of 18.6%, however, this was largely inflated due to the UEFA Champions League Final that was held in Cardiff which saw an influx of Real Madrid & Juventus fans to Wales' National Airport.
Cardiff Airport has seen continued growth since it halted the decline under previous owners  TBI Abertis. The Welsh Government purchased the airport in 2013. The rolling 12 month total now stands at 7.5% growth.
Passenger numbers are expected to continue to grow at Cardiff Airport with the introduction of Qatar Airways in 2018 who will be operating flights to the Qatari capital Doha. This allows passengers to fly to long-haul countries such Australia and Asia via Doha. Qatar Airways flights are expected to begin in April 2018.
Air Passenger Duty (APD) still seems to be a barrier to larger growth at Cardiff Airport with Flybe citing it as a reason when they announced the cancellation of the Cardiff Airport to London City route earlier this month. That led to renewed calls by Cardiff Airport for APD to be abolished.
Full Statistics from UK Civil Aviation Authority for July 2017