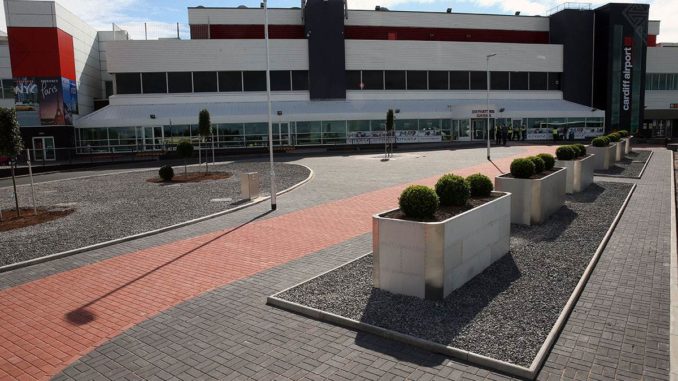 Cardiff Airport (CWL/EGFF) has appointed Fiona Gunn as a new non-executive director for the airport.
Ms Gunn, whose background is retail, has been brought onto the board to help the airport deliver its strategic masterplan which is due for publication shortly.
The appointment sees Ms Gunn join 3 other non-executive directors at Wales' National Airport under the stewardship of ex-WRU Chairman, Roger Lewis.
Roger Lewis, Chairman of Cardiff Airport, said: "I am delighted to welcome Fiona Gunn to the Board of Cardiff Airport as a Non-Executive Director. Fiona brings a new dimension to the Board with such strong commercial experience, having worked with some of the industry's major players.
"Alongside our two other Non-Executive Directors, Terry Morgan and Geraint Davies and our three Executive Directors we have a strong and dynamic Board with the right skill set to address the challenges of developing, operating and marketing an airport.
"I would also like to take this opportunity to thank Margaret Llewelyn for her time on the Cardiff Airport Board which comes to an end this month. Her contribution as a Non-Executive Director since 2013 has been instrumental in our progress and opened many doors in the tourism and transport sector."
"We have achieved much over the past few years and are forecasting continued growth as we move forward. We still have much to do but I am confident that with such a great team of people across all departments at Cardiff Airport we will deliver a sustainable airport as an important gateway for Wales and the UK."
Commenting on her appointment, Ms Gunn said: "I am really excited to be joining Roger and the team at Cardiff Airport at such an important point in the growth of the business. It has been great to see all the positive developments at the airport over recent years and I look forward to working with the team to offer my experience and knowledge to help deliver even more growth."