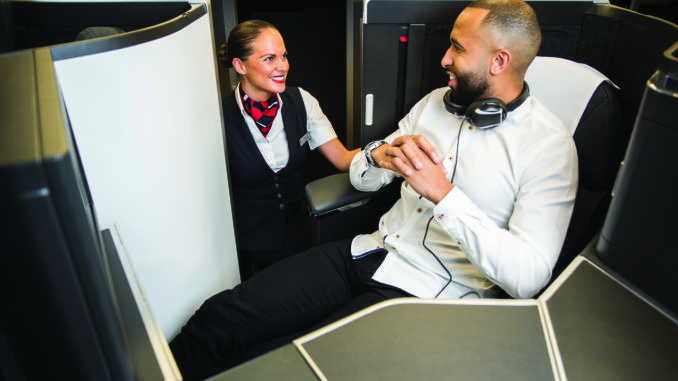 British Airways (BA/BAW) has confirmed that its Airbus A350 will be the first aircraft to be fitted with the new Business Class "Club Suite".
The A350 joins the British Airways fleet in July and will initially fly some short haul routes including London to Madrid giving the crews the chance refine their on board service for the aircraft.
It will then be deployed onto long haul services when a second A350 joins the fleet.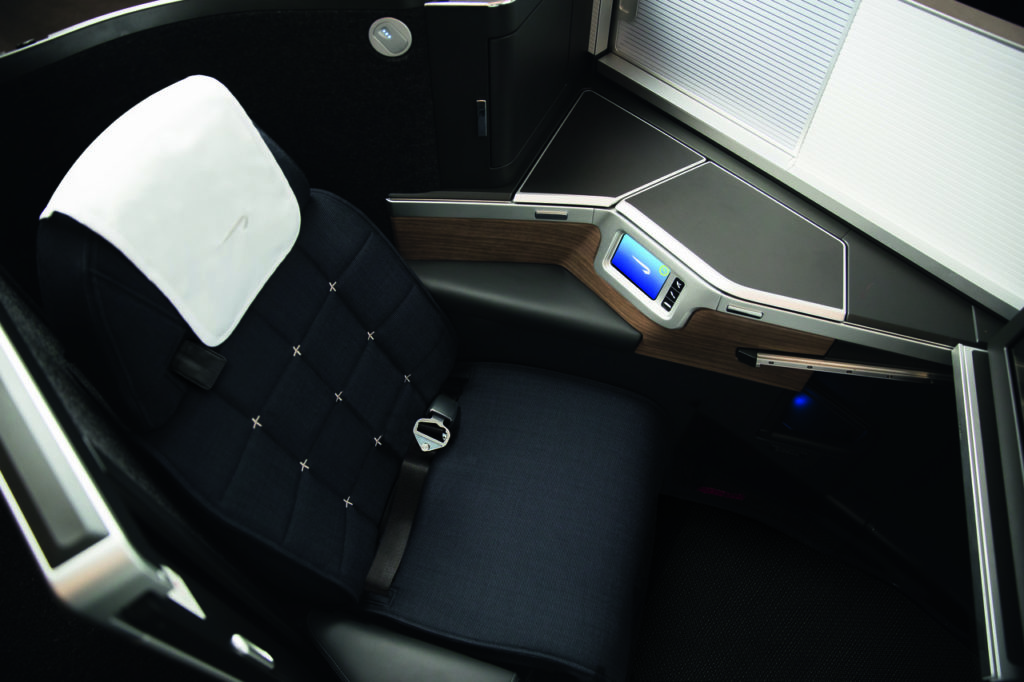 Both these aircraft will feature the new club suite business class seat which includes direct-aisle access, a suite door for greater privacy and luxurious flat-bed seats in a 1-2-1 configuration. Boasting 40 per cent more storage, including a vanity unit and mirror, WiFi, 18.5-inch IFE screens and PC/USB power points.
In addition to the new 56 seat Club World cabin, the A350 will also feature a new 56 seat World Traveller Plus cabin along with a 219 seat World Traveller economy cabin.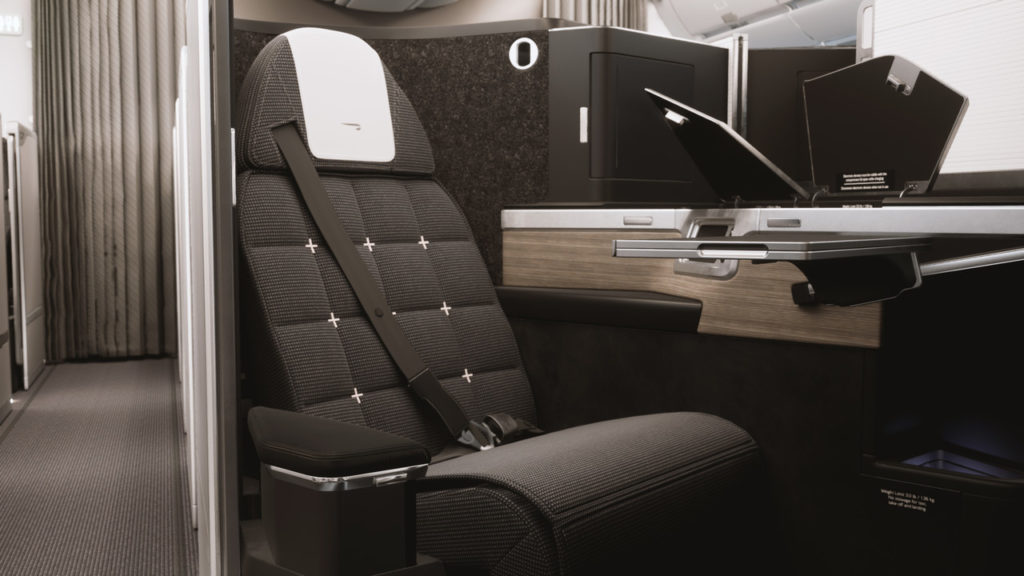 Two Boeing 777 aircraft are also due to be retrofitted with the new Cabin.
The arrival of the A350 into the British Airways fleet is part of the continued overheaul of the fleet which willl see the airline take delivery of 72 new aircraft over the next five years.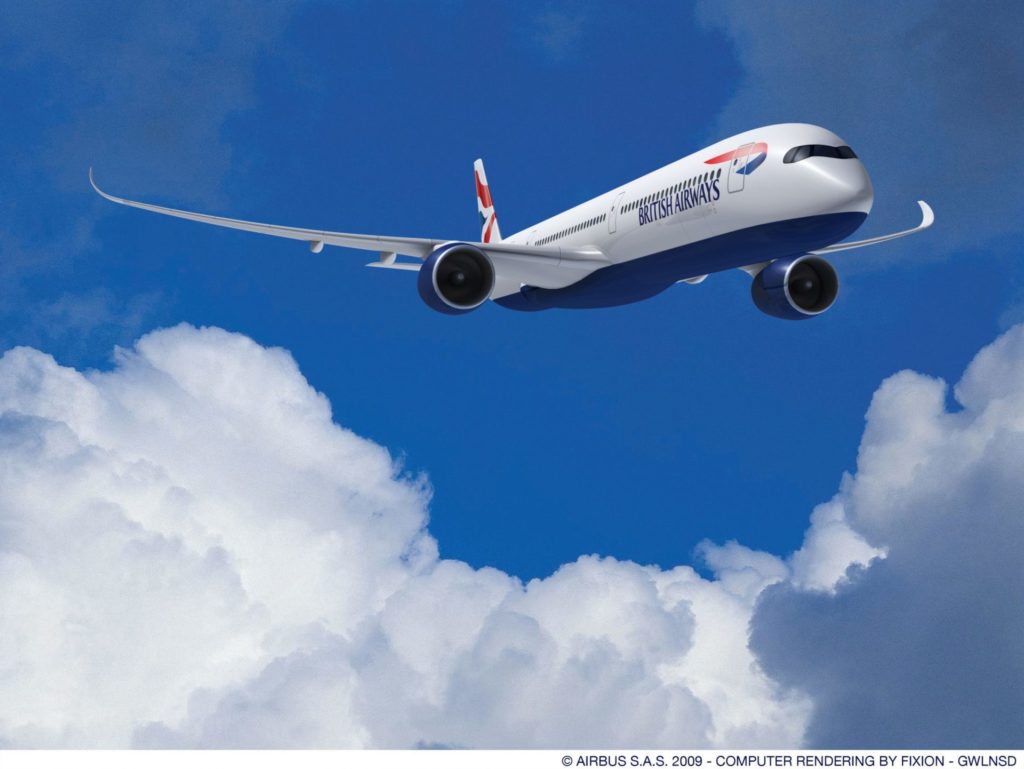 The new aircraft include Boeing 787-10, Airbus A350-1000, Airbus A320neo and Airbus A321neo,
It has also just placed an order for the Boeing 777-9.