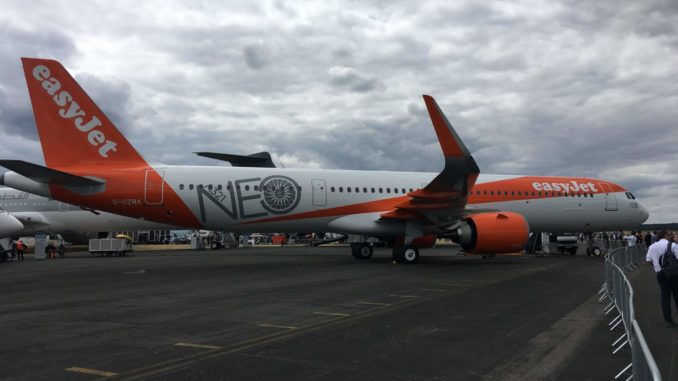 Elevator control could pitch aircraft up on final approach
Operators of the Airbus A321neo have been issued with an airworthiness directive by the European Aviation and Space Agency (EASA) alerting it to a problem that could cause the nose to pitch up.
According to EASA Airworthiness Directive 2019-0171, the behaviour of the Elevator Aileron Computer unit installed on A321neo can cause 'excessive pitch attitude' that could result in 'reduced control of the aeroplane'.
The fault is most likely to occur on the final approach phase, particularly if a 'hard manoeuvre' is attempted, such as a large correction to the aircraft's angle of attack (AoA).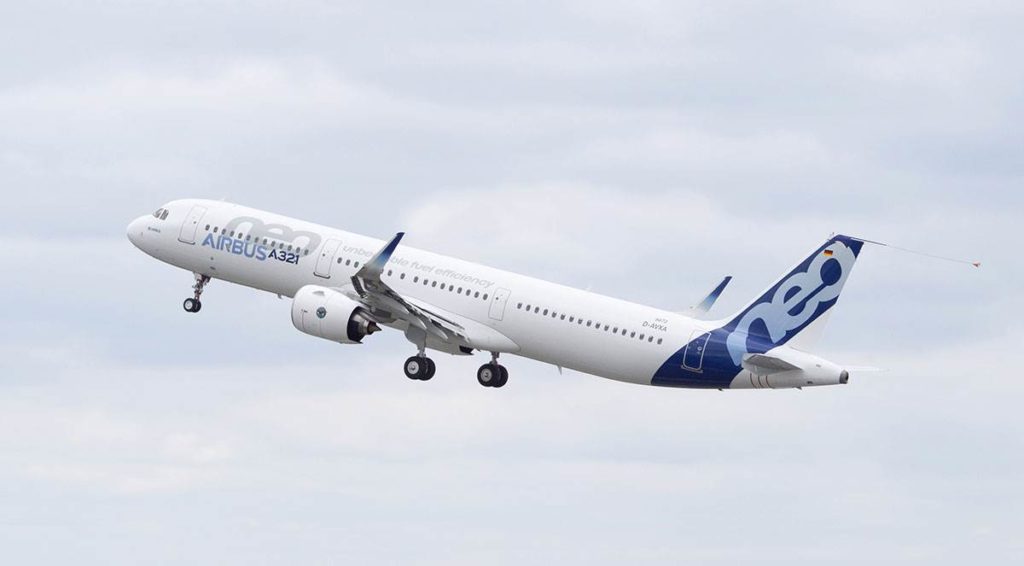 The temporary revision instructs airlines not to load their A321neos with a centre of gravity (CoG) as far rearward as currently permitted so the weight is not towards the rear of the aircraft and the directive dictates Airlines must change the Aircraft Flight Manuals accordingly.
Whilst seemingly not as serious as the fault with the Boeing 737 Max aircraft that resulted in two fatal accidents, the news will come as a blow to Airbus that has seen orders for its single-aisle airlines shoot up as consumer confidence in the 737 Max drops.
As a result, Airbus has stressed that the fault with the ELAC unit can only occur "in certain and remote conditions and in combination with specific commanded manoeuvres".
Airbus expects to have its flight control system fine-tuned and a permanent solution to the problem in place by Q3 2020.
Unlike the Boeing 737 Max, A321neo's will continue to be allowed to fly.