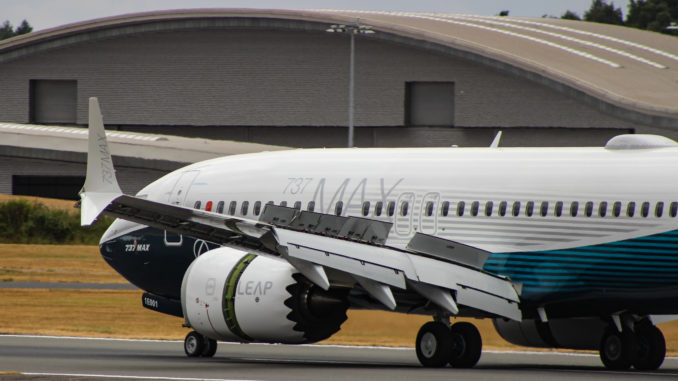 Boeing has ended 2020 with a torrid looking order book that saw it have net orders for -1,026 aircraft, no, the minus is not a typo!
The Seattle based airframer was impacted largely loss of orders for the Boeing 737 Max which over the year saw a net loss of 1,034 alone.
The 737 Max has only just been approved to fly once again following a lengthy grounding after two fatal accidents.
Both the Boeing 747 and 777 also saw net order losses of -4 and -1 respectively.
Boeings only net gains for 2020 were orders for 11 Boeing 767 and two Boeing 787 aircraft.
Deliveries down
Deliveries of new aircraft were also down compared to 2019 with just 157 aircraft being delivered. A drop of 59%.
As well as being attributed to the 737 Max issues, the drop is also a result in the global drop off in air travel due to the coronavirus pandemic which saw airlines ground thousands of aircraft.
The Boeing figures are in stark contrast to European rival whose Airbus A320 family order benefitted from the problems with the 737 Max.
Airbus' deliveries only shrank by 34% largely helped by their e-Delivery system. Airbus delivered 566 aircraft overall.
In total the European airframer ended 2020 with an net order gain of 268 units, 263 of which were for the single aisle A320 family.