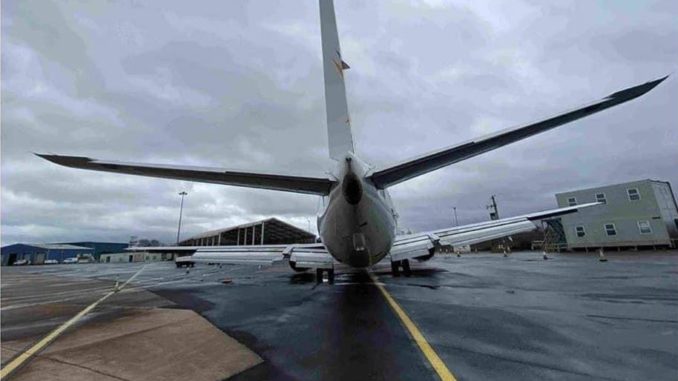 A West Atlantic Boeing 737 cargo aircraft has suffered substantial damage after a "hard landing" at Exeter Airport.
The incident occurred in the early hours of yesterday morning after a flight from East Midlands Airport.
The aircraft involved was Boeing 737-400 G-JMCY.
Images widely shared on social media show substantial damage to the central wing box and wing roots consistent with a heavy landing.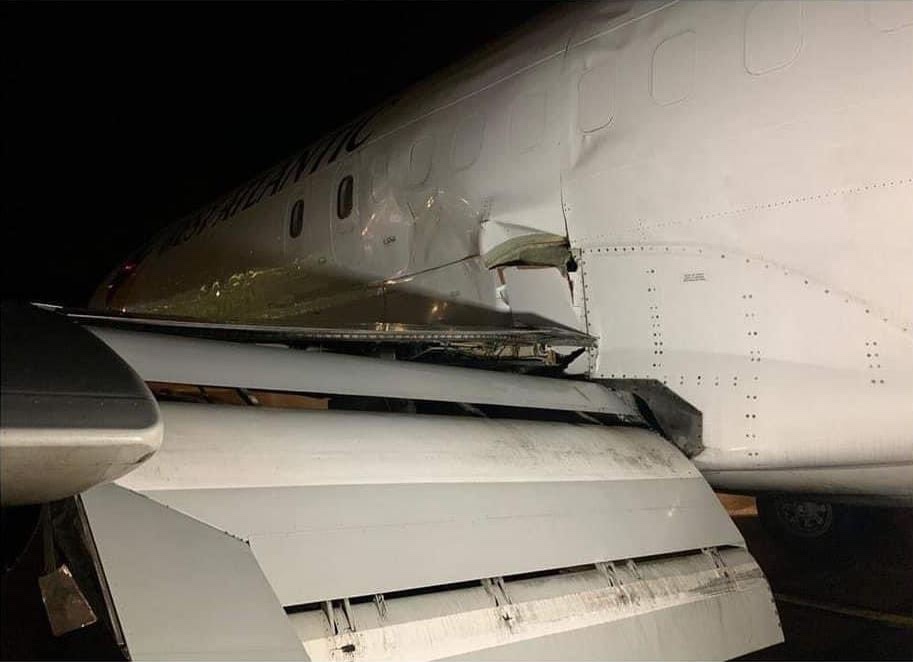 No one was injured in the incident which is expected to be investigated by the Air Accidents Investigation Branch (AAIB).