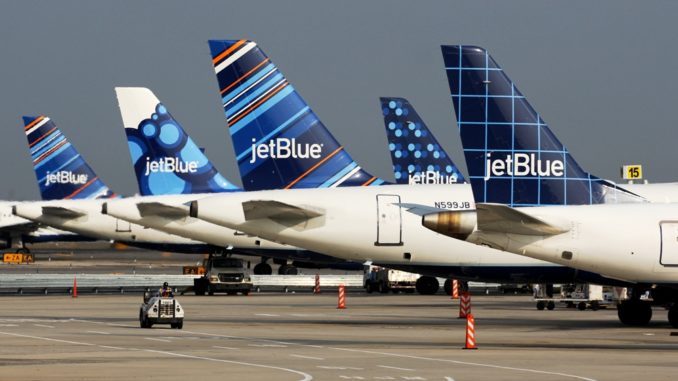 US low-cost airline Jetblue (B6/JBU) is to launch flights to London Heathrow (LHR/EGLL) in 2021 according to multiple sources close to airline.
The airline is launching two transatlantic flights from Boston (BOS/KBOS) and New York JFK (JFK/KJFK).
The new routes will be the first flights to Europe for the airline and are expected to launch in 2021 after Jetblue takes delivery of the first of its Airbus A321LR aircraft.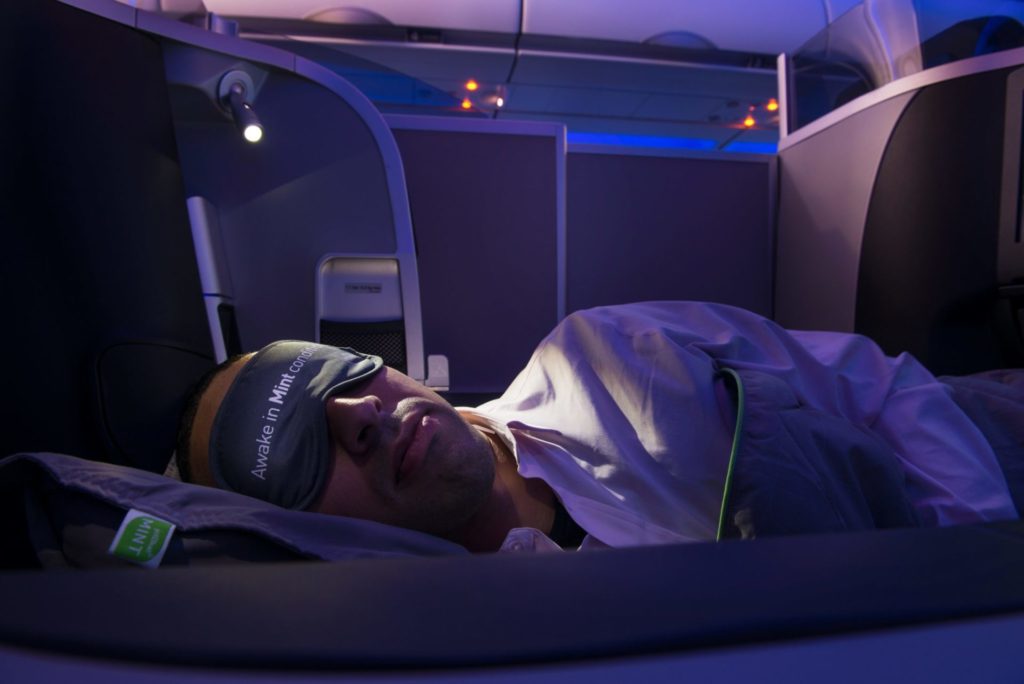 Jetblue originally said it was launching flights to London from Boston and New York in April last year but didn't confirm which London airport it would service.
It was understood that Heathrow was always the target for the carrier but recent developments in the aviation industry meant slot pairs were able to obtained.
The move will passengers having a low-cost alternative to legacy carriers such as British Airways and American Airlines on transatlantic routes to these two key US destinations.
The exact launch date is unknown.