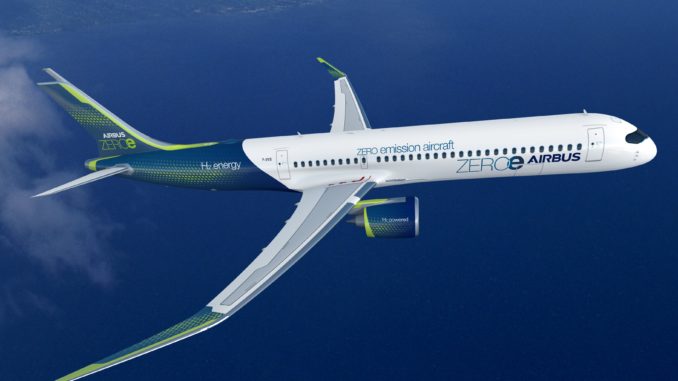 European airframer Airbus has announced plans for the first zero-emissions commercial aircraft which it says could be in service by 2035.
Airbus is developing three ZEROe concept aircraft which will be powered by Hydrogen in what CEO Guillaume Faury called an "a historic moment for the commercial aviation sector".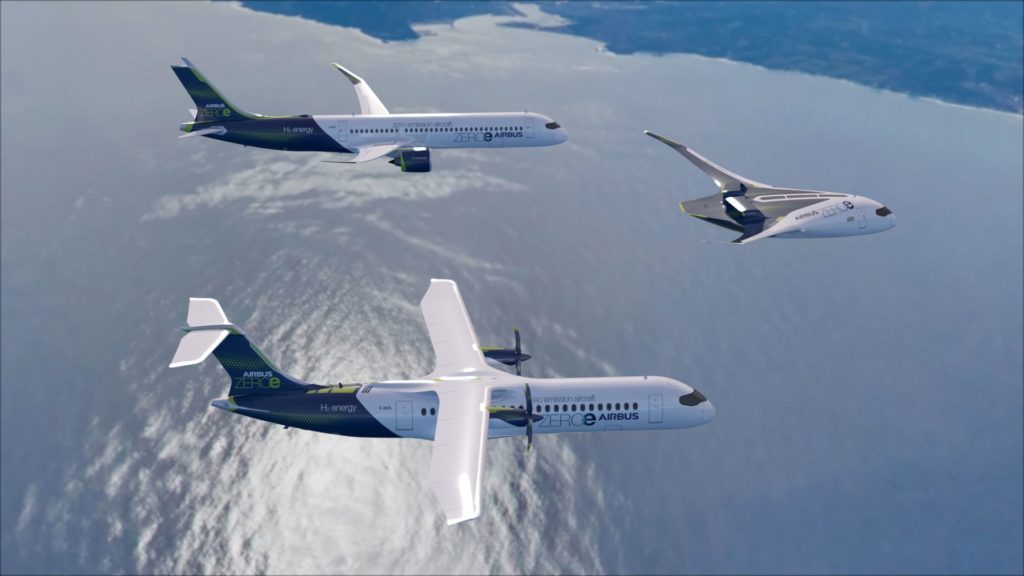 It may not be totally carbon neutral however as extracting Hydrogen (H2) is primarily done with electrolysis so is currently a carbon-producing exercise.
The real benefits would come after finding a way to produce large quantites of Hydrogen with renewable power.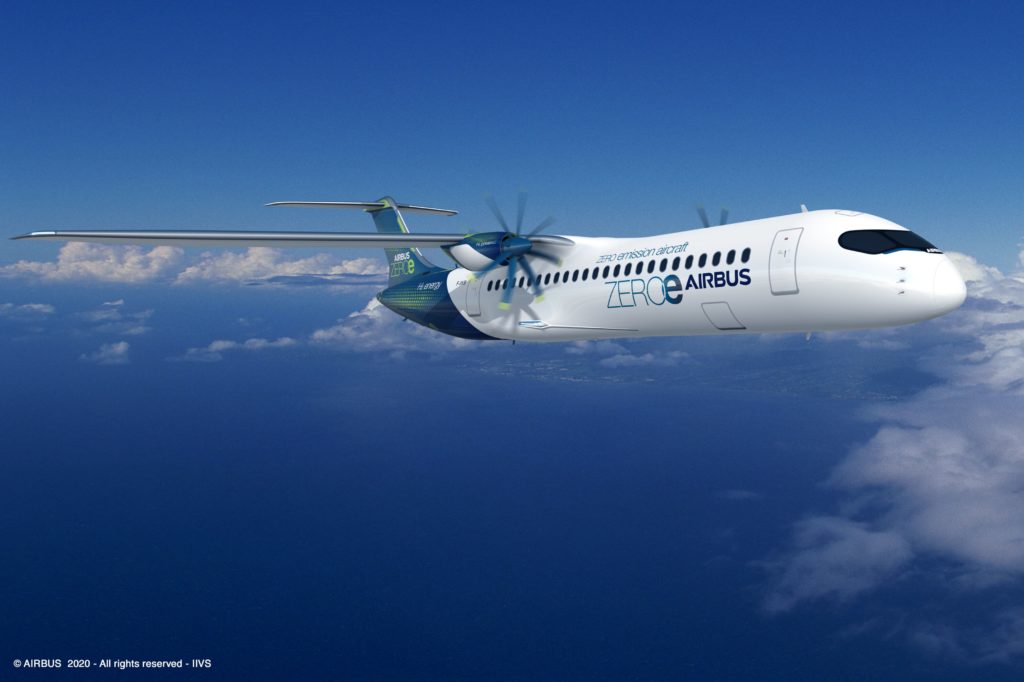 The aircraft designs Airbus unveiled included a turbofan airliner, similar in design to the current Airbus A321 and capable of carrying 200 people with a range of 2000 miles; a turboprop, similar to the ATR and capable of flying 1000 miles; and a blended wing design aircraft also capable of carrying up to 200 people.
"These concepts will help us explore and mature the design and layout of the world's first climate-neutral, zero-emission commercial aircraft, which we aim to put into service by 2035,"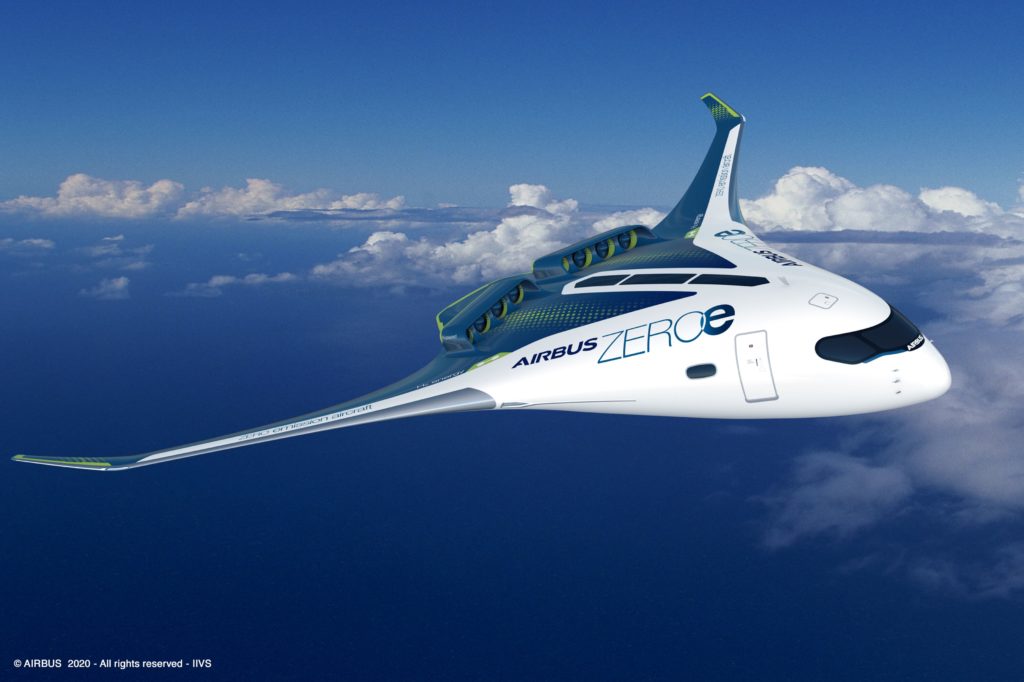 "The transition to hydrogen, as the primary power source for these concept planes, will require decisive action from the entire aviation ecosystem. Together with the support from government and industrial partners we can rise up to this challenge to scale-up renewable energy and hydrogen for the sustainable future of the aviation industry."
The designs are the result of a partnership with UK low-cost carrier Easyjet which signed a green aircraft agreement with Airbus last year.