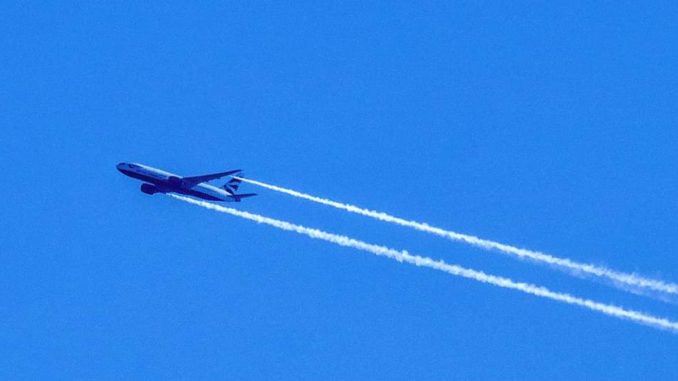 British Airways (BA/BAW) flight 113 from Heathrow to New York JFK is currently on it's way back to Heathrow after declaring an emergency over Wales.
The aircraft, a Boeing 777 G-VIIC, was climbing to its cruise altitude when it suddenly started to descend down to 10,000ft, declaring an emergency and squawking 7700.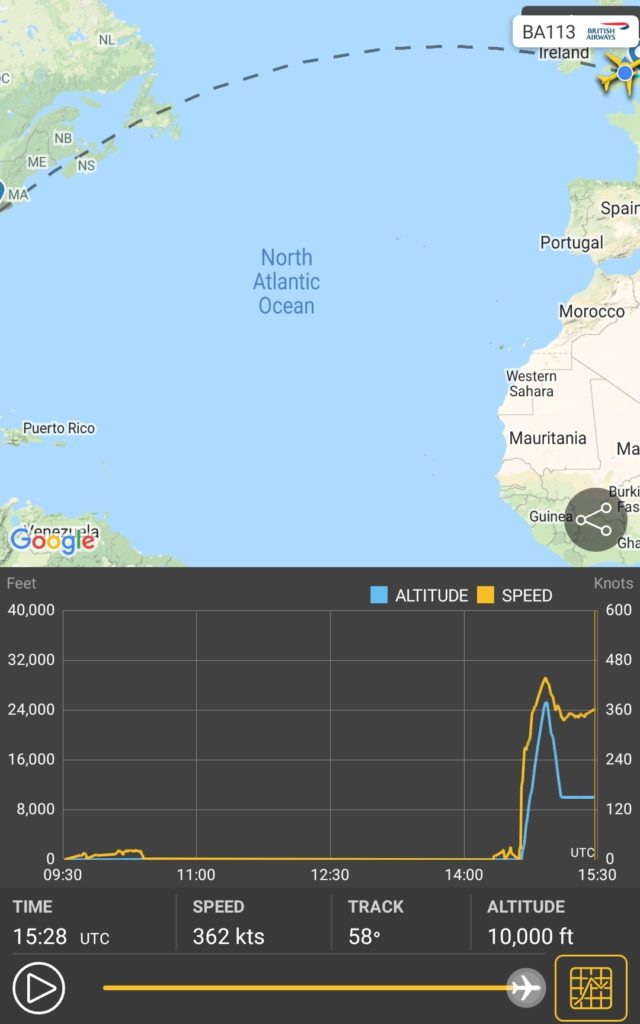 The emergency was caused when one engine had to be shut down in flight due to an undisclosed problem and the aircraft returned to Heathrow on one engine, a perfectly safe procedure in a Boeing 777.
The aircraft landed safely back at Heathrow at 16:44 local time.