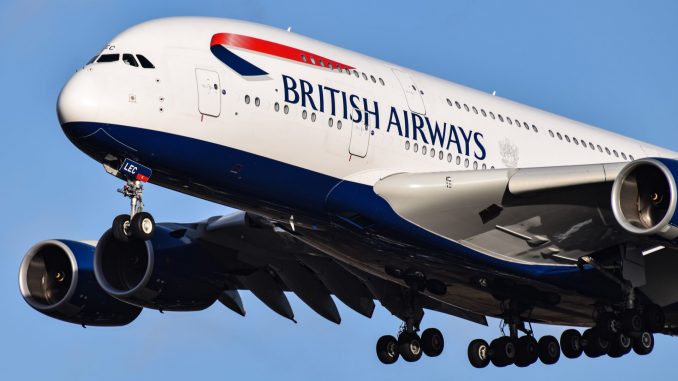 British Airways (BA/BAW) declined to send a representative to a meeting between to the UK's Home Secretary and key commercial aviation partners to discuss the Governments plans to quarantine passengers arriving into the UK.
BA's biggest competitor Virgin Atlantic and Low-cost carrier Easyjet were among the representatives to attend the virtual meeting along with representatives from UK airports.
The meeting was an opportunity to discuss the plans to introduce a 14 day mandatory quarantine for passengers arriving into the UK to prevent the spread of Coronavirus from other countries to the UK.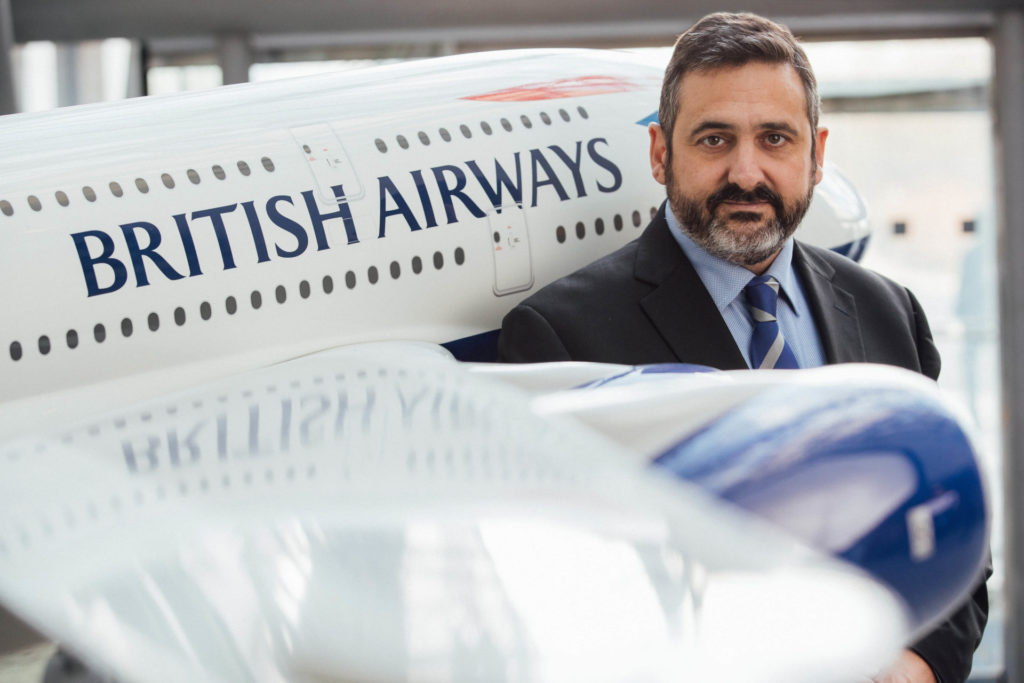 The scheme, which comes into force on the 8th June, has been met with criticism across the aviation and travel industry due to its lack of control and reliance on people 'doing the right thing' and quarantining themselves.
Passengers arriving into the UK will be asked to give a contact phone number and details of where they will be quarantining but are then free to travel there however they wish, including on public transport.
Sources suggest the Government is likely to contact just 1% of those required to quarantine to check that they are following the rules, but on a mobile phone it would be impossible to verify.
Irish budget airline Ryanair called the scheme "useless".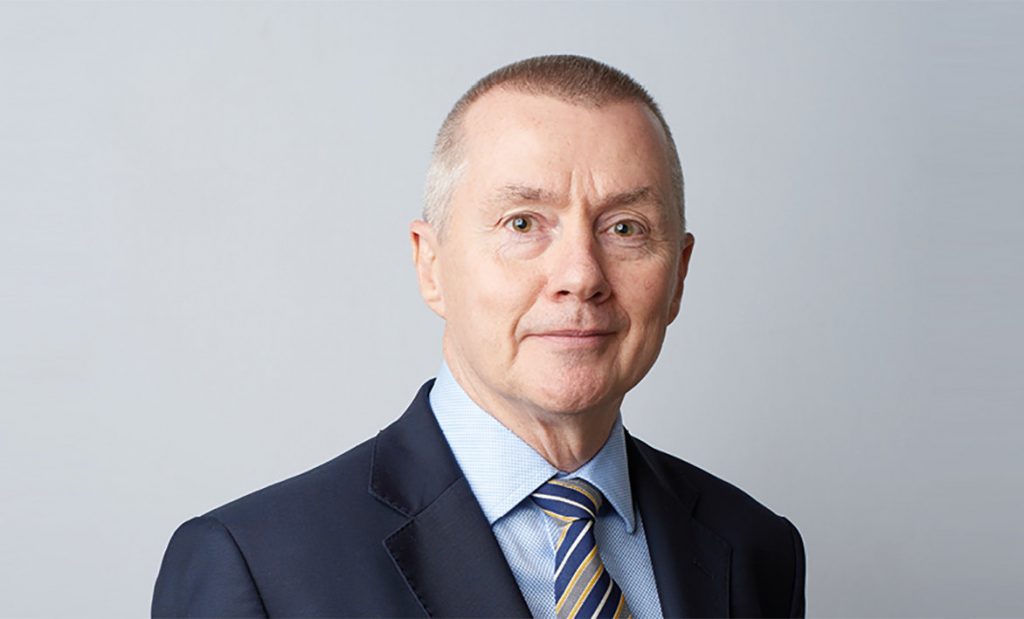 Spain based International Airlines Group (IAG) which owns British Airways did not give a reason as to why they chose not to attend the meeting sources close to the airline said it felt there was a lack of consultation on the scheme.
But the snub could also be linked to the fact that British Airways has come under heavy fire from MP's from all sides of the UK Parliament over its plans to sack all 42,000 of its staff and offer 30,000 jobs on reduced pay and conditions, something being called "Fire and Rehire".
Just yesterday the airline faced fierce criticism from transport minister Kerry Tolhurst over its misuse of the Coronavirus Job Retention scheme in Parliament.
British Airways has not responded to a request for a reason why they did not attend.