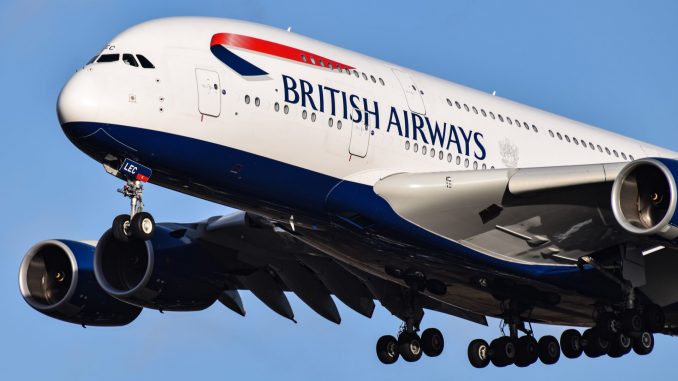 The ban will last until Christmas Day
British Airways (BA/BAW) has been banned from flying passengers into Hong Kong until 25th December after a flight landed in Hong Kong on 8th December with four passengers who tested positive for COVID-19.
In addition to the four COVID-19 positive passengers, one passenger also failed to comply with prevention requirements.
It is clear that the Hong Kong authorities are placing the onus on the airlines to ensure all its passengers arrive and comply with the strict local regulations.
A spokesperson for British Airways said: "We are disappointed to have been instructed by the Hong Kong authorities to temporarily suspend our passenger flights from London to Hong Kong and are working closely with the authorities to resume these services,"
The ban means the immediate suspension of BA passenger flights between London to Hong Kong which is an important hub for transiting passengers causing potential disruption for passengers travelling home for Christmas to destinations in Asia and Oceania.
The airline added: "We are contacting our customers to apologise and offer the option of flying with another carrier, travelling with us at a later date or accepting a full refund. Our flights from Hong Kong to London continue to operate as normal,"
A number of other airlines including Dutch flag carrier KLM have also faced sanctions.