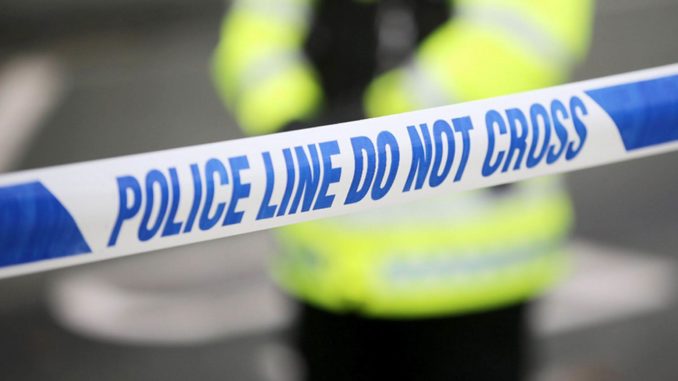 Rescue services are on the scene of a light aircraft crash at near Bredon Hill, Overbury in Worcestershire.
West Midlands ambulance service has confirmed it sent 2 ambulances to the scene of the accident.
Several fire engines attended the scene where it has been confirmed that two people have died.
Sources have told us that the aircraft, a Piper PA28, was returning to Gloucester Airport when it came down in a field on the Overbury Court estate. BBC local news has reported witnesses saying they saw wreckage in the trees.
AEROS Flight Training, which operates a flying school at Gloucester Airport, has confirmed that the aircraft belonged to them.
The Air Accident Investigations Branch (AAIB) has confirmed it is sending a team to the site