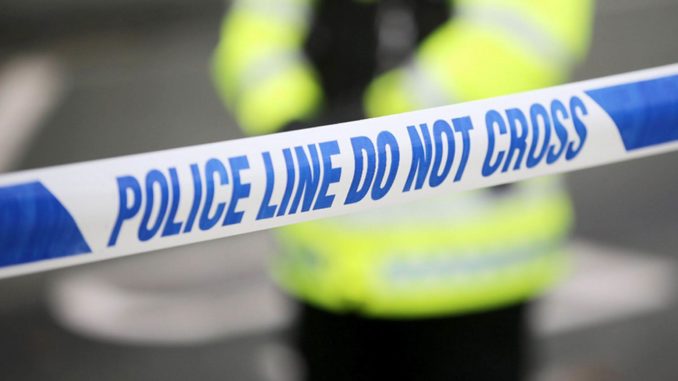 Gwent police have confirmed that two men were killed when a light aircraft crashed near Raglan yesterday.
Emergency services were called to the scene of the plane crash just after 11 am on Sunday and the Air Accident Investigation Branch (AAIB) confirmed it was sending a team to the scene on Sunday afternoon.
Gwent Police said "At approximately 11:10 am on Sunday 10th June 2018 we received a report of an incident involving a light aircraft in the Tregare area of Raglan.
Sadly, upon arrival officers discovered two men, believed to be travelling in the aircraft had passed away at the scene.
It was reported the aircraft had descended down into a field on Bryngwyn Road and enquiries are ongoing to establish the cause of the collision.
Specialist officers are supporting the loved ones of the deceased at this time."
According to witnesses who talked to local media they heard the engine cut-out shortly before the crash.
The AAIB will now lead the investigation into the accident.