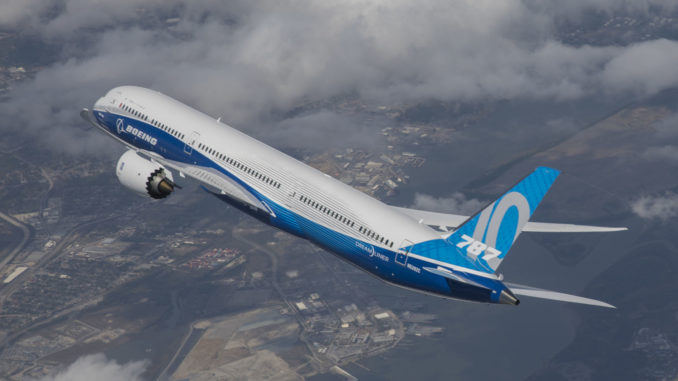 European airframer Airbus has suffered a setback on day one of the Dubai Airshow with a planned announcement for an A380 deal failing to materialise as Boeing wins big orders instead.
Emirates (EK/UAE) was expected to give the Airbus A380 a lifeline but instead has chosen to delay that deal and instead announced a 40 aircraft deal for the Boeing 787-10.
Combined with a 787 order from Azerbaijan Airlines, Boeing secured £17m worth of orders on day one.
In a double-blow to Airbus, Emirates had pulled out of a deal for the Airbus A350 in 2014 as it wanted to review its future fleet. The A350 is Airbus' competitor to the 787 Dreamliner.
It isn't a total loss for Airbus however as despite suffering a day one setback, Emirates is still expected to place an order for 36 A380 aircraft.
Emirates is by far the largest operator of the Airbus A380, a program that hasn't been the success Airbus had hoped. An order for 36 aircraft would take total lifetime sales of the super-jumbo to 170. By comparison, Boeing has built 694 747-400 Jumbo-Jets. Emirates operates 100 A380.
The 787 has proved popular with middle-eastern airlines with Emirates rival Etihad ordering 71 of the type and Qatar Airways has ordered 60.
The Dubai Airshow 2018 is being held at Dubai World Central Airport (DWC/OMDW) and runs from 12th to 16th November.