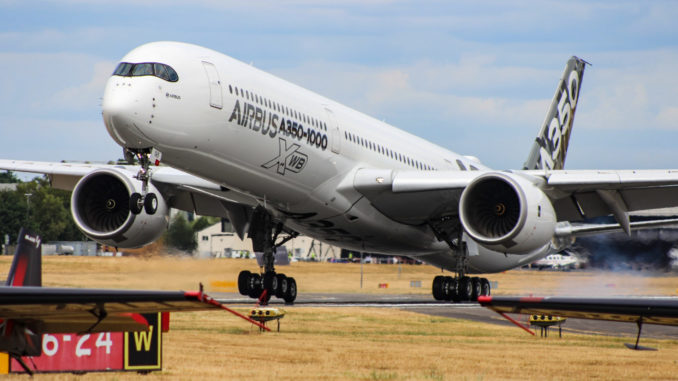 According to a letter to Airbus staff from Chief Executive Officer, Guillaume Faury, the airframer has lost almost a third of its business and that it must act quickly to protect the very survival of the company.
In the communication Mr Faury says that the company is "bleeding cash at an unprecedented speed" and as a result is looking at all options in order to stem that flow.
The entire aviation industry has been hit by the Coronavirus (COVID-19) Pandemic and airlines are trying to renegotiate orders and deliveries with airframers passing financial pressure across the supply chain.
Like many in the industry Airbus has furloughed staff and is is applying for government backed assistance and loans in the countries it operates in.
In some cases, it has also turned operations to assist with the fight against COVID-19 such as at Broughton, North Wales which normally makes wings for Airbus airliners but is currently making ventilators for the NHS.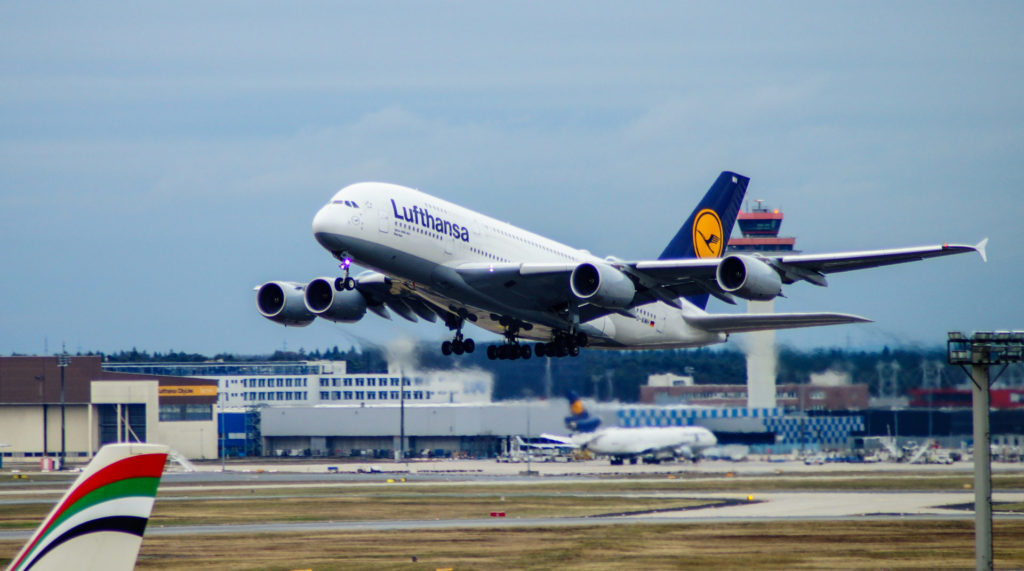 Airbus is ramping down production of airlines during the pandemic reducing A320 lines from 60 per month down to 40 and will now produce just a handful of A330 and A350 aircraft per month, roughly two-thirds of its pre-pandemic production rate.
But getting the aircraft to airlines is tougher, Easyjet, for example, has just negotiated a delay to the delivery of its next raft of aircraft which obviously hurts the cashflow to Airbus.
The airframer is due to release its first-quarter results this week and with it is expected to come with a range of cost-cutting measures which could include job cuts. In his communication, Mr Faury warned staff that the company "may now need to plan for more far-reaching measures"
Airbus employs over 13,000 in the UK at its sites in Broughton, North Wales and Filton, Bristol with thousands more reliant on the supply chain.