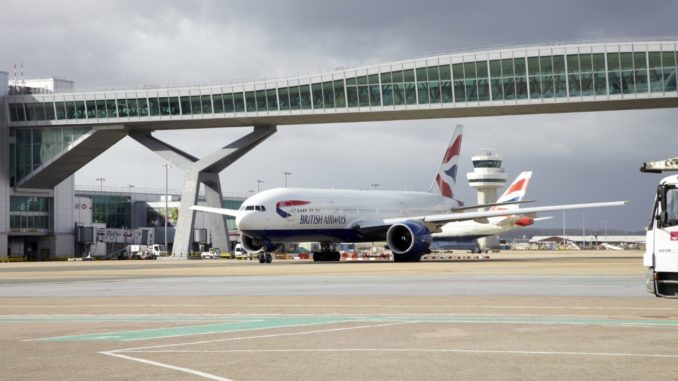 Gatwick Airport has warned that it could take up to four years to recover from the current Coronavirus (COVID-19) Pandemic which has seen movements at the airport drop from around 900 a day to just 10.
The airport hopes to return to regular flights next month or into early June but it is unlikely passenger numbers will recover to anywhere near current levels for 36-48 months.
The airport has furloughed around 90% of its workforce and flying has been restricted for safety reasons to just 8 hours a day (14:00hrs to 22:00hrs).
Gatwick Airport Chief Executive Officer Stewart Wingate said "The COVID-19 crisis has been unprecedented and our priority has been, and continues to be, maintaining the health and safety of our passengers and employees.  We also have a resilient business and by taking steps to reduce costs, we have protected jobs and expect to recover from this crisis"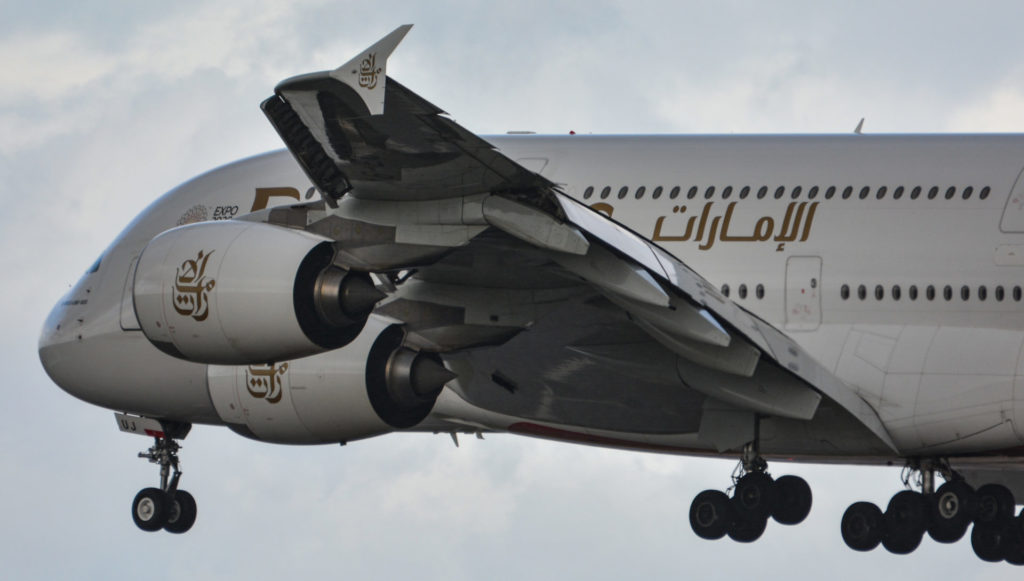 To further reduce costs the Airport has deferred many of the upgrade projects that were already in progress or due to start but Mr Wingate added: "however for future growth, we still expect to progress many of these projects including our plans to bring the existing Northern (stand-by) Runway into routine use to offer more travel choice for passengers and new jobs for Gatwick and the wider region."
Mr Wingate made the comments as Gatwick Airport released its latest figures which saw it almost 37 million passengers use the UK's second largest airport in last nine months of 2019, a 0.3% rise on the same period in the previous year. *
In addition to the cost-cutting measures, Gatwick Airport has also secured a loan facility of £300m from a consortium of banks.
Around 600 staff are currently still working at the airport as it handles repatriation and cargo flights.
*Gatwick Airport is reporting a 9 month period to bring it in line with its parent company Vinci Airports reporting cycle.