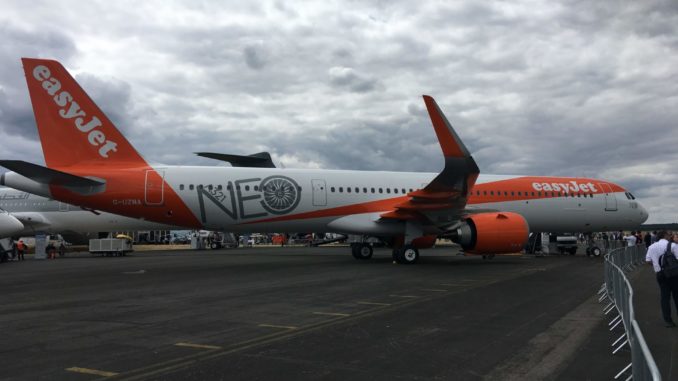 Low-Cost Carrier Easyjet (U2/EZY) has reached an agreement with Airbus which allows it to postpone delivery of its latest aircraft.
The deal allows Easyjet to defer the delivery of 24 Airbus A320neo and A321neo aircraft due to be delivered over the next 24 months.
The structure of the deferral is ten aircraft this year, twelve in 2021 and two in 2022.
Easyjet Chief Executive Officer John Lundgren said: "Today I am pleased to announce that we have agreed with Airbus to amend our delivery schedule by deferring the purchase of 24 aircraft, providing a significant boost to our cash flow and a vast reduction to our near-term CAPEX programme."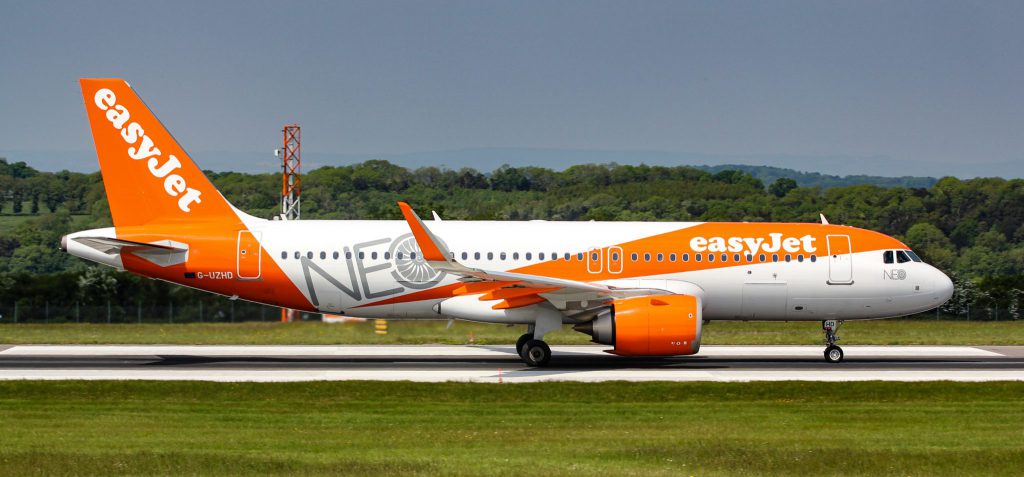 Easyjet has grounded its entire fleet of aircraft as a result of the Coronavirus Pandemic and recently reached a deal which saw a £1bn injection into the airline from the UK Government and creditors.
By postponing the deliveries the airline will be able to stave off the capital outlay and also the running costs of these aircraft allowing the airline more time to recover.