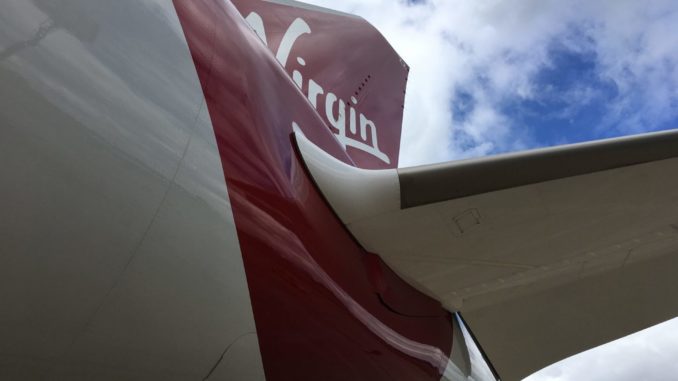 Richard Branson's Virgin Group is seeking a buyer for Virgin Atlantic (VS/VIR) as sources close to the situation say that no government help will be available for the airline.
The airline had sought a £500m government loan and Mr Branson even offered his private island as collateral but the reports say that government thinks commercial option are still available to the group.
Virgin Atlantic is understood to be in discussions with a number of potential investors which in itself shelves any application for government help as chancellor Rishi Sunak said state help for airlines would be last-resort although this can be re-assessed if no buyer is found.
Mr Branson has reportedly set the end of May as the deadline for saving the airline which is Britain's 2nd biggest long-haul airline.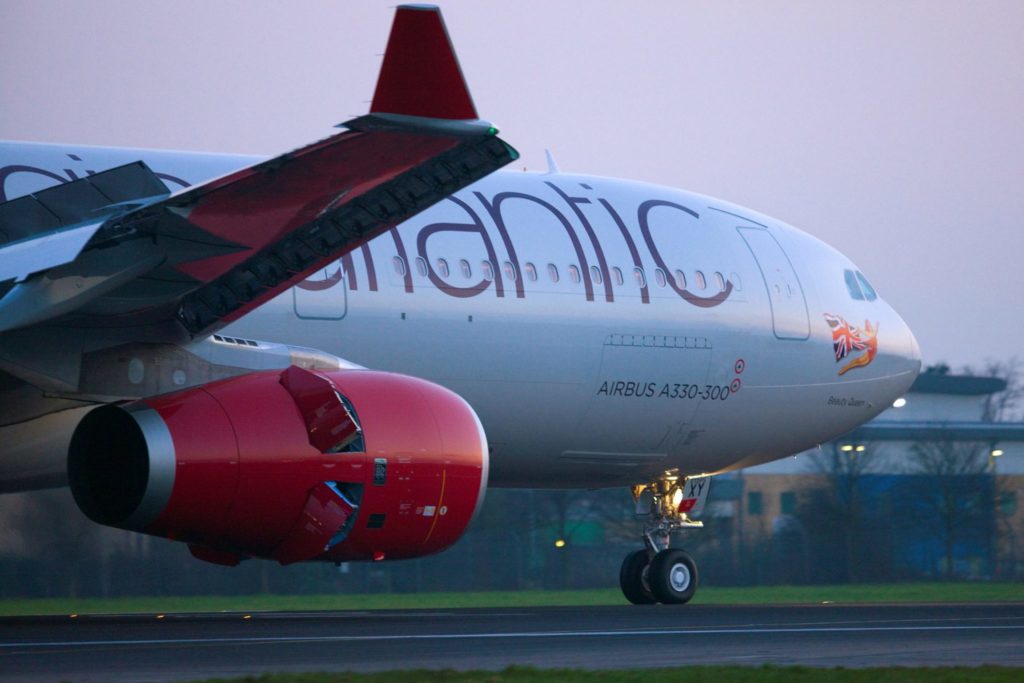 The Virgin Group owns 51% of Virgin Atlantic with 49% of Virgin Atlantic is owned by Delta Airlines who cannot invest further due to the UK limits on foreign airline ownership.
Virgin Atlantic is the second airline started by Mr Branson to hit trouble after Virgin Australia entered voluntary administration earlier this week after failing to secure financial help from the Australian Government.
Virgin Atlantic, like most airlines, is facing an almost total grounding of its fleet due to the travel restrictions in place due to the Coronavirus (COVID-19) pandemic.
It is unknown when the airlines will start flying passengers again but one, Wizz Air, announced it intends to start flights from London Luton again on 1st May despite official Foreign & Commonwealth Office (FCO) advice not to travel.