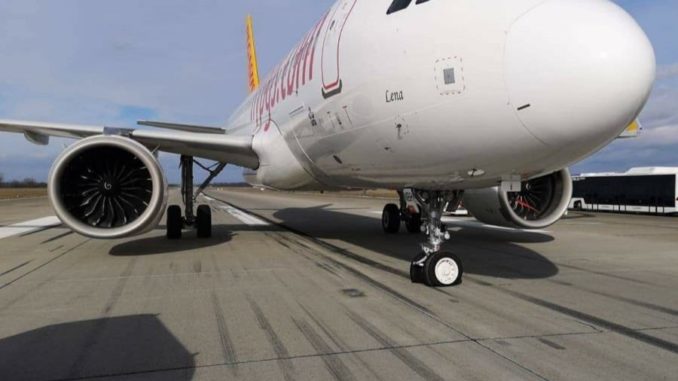 A Pegasus Airlines Airbus A320neo (TC-NBH) has landed at an airport in France with its nose gear twisted by 90 degrees in an incident similar to one in LAX some years ago.
The flight (PC939) had operated from Istanbul to Basel-Mulhouse where it landed and due to the position of the landing gear, it burst both tyres.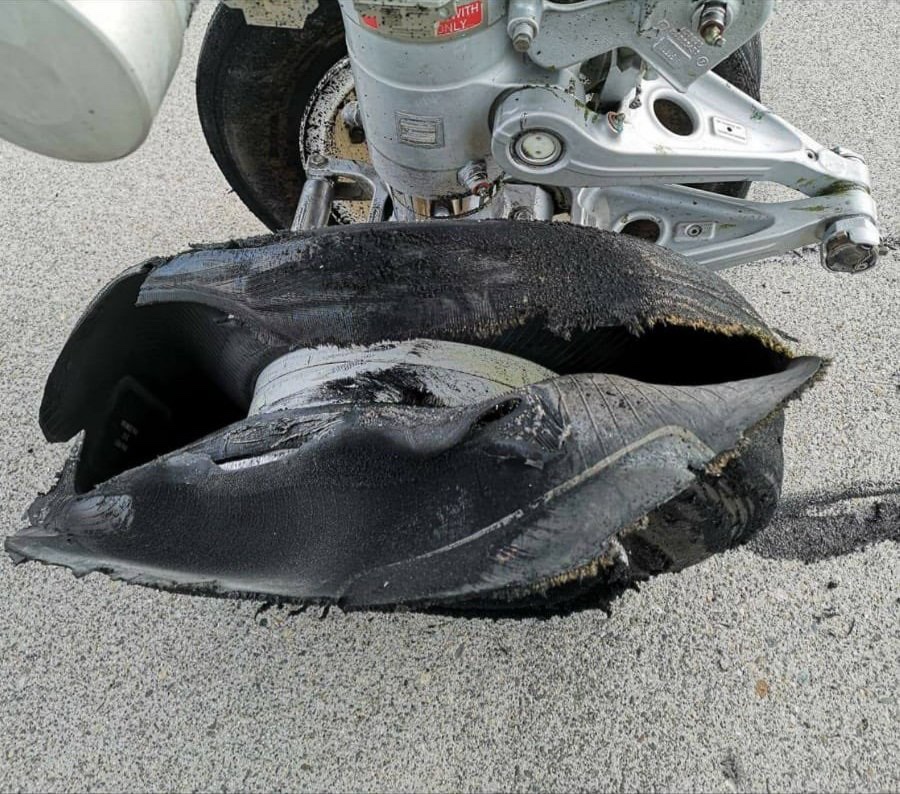 No-one was injured in the incident and the aircraft came to a stop safely on the runway.
In 2005, a JetBlue Airbus A320 landed with an almost identical problem at Los Angeles LAX airport.