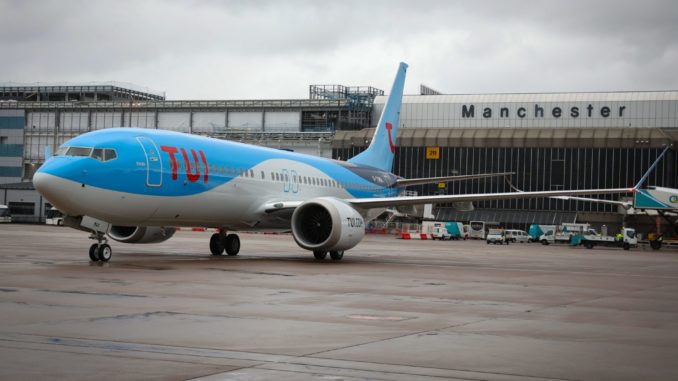 The Boeing 737 Max has had its mandatory grounding in Europe ended as the European Aviation Safety Agency (EASA) clears the type to return to service.
The beleaguered 737 Max family was grounded following two fatal crashes linked to its MCAS system which was designed to counteract the affects of its larger engines on the aerodynamics of the aircraft.
EASA Ecexutive Director Patrick Kye said "Following extensive analysis by EASA, we have determined that the 737 MAX can safely return to service. This assessment was carried out in full independence of Boeing or the Federal Aviation Administration and without any economic or political pressure – we asked difficult questions until we got answers and pushed for solutions which satisfied our exacting safety requirements.
"We carried out our own flight tests and simulator sessions and did not rely on others to do this for us."
The type had already been cleared by North American authorities.
Part of EASA's process was the total recertification of the aircrafts flight control systems and aircraft must be updated with the new software before being used in service.