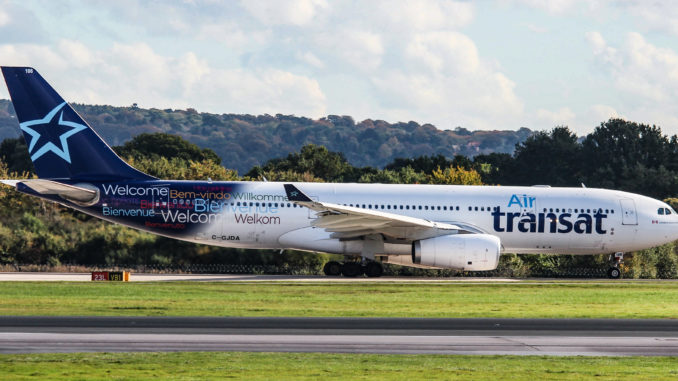 Sources close to Air Transat have said that the airline is laying off swathes of flight crew as it cancels flights to and from Toronto.
Montreal based Air Transat is Canada's third-largest airline and is citing Canadian government travel restrictions as the reason for the flight cuts which will last at least until Summer 21.
Internal communications suggest the airline has laid off all but 16 Captains and 18 First Officers in the last 24 hours.
Air Transat have not immediately commented on the cuts.