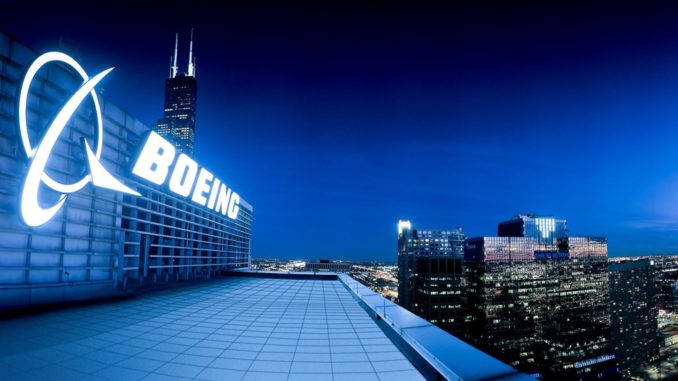 New middle of the market airplane could be in service by 2025
Boeing's new middle-market aeroplane, likely to be dubbed the 797, is another step closer to reality after talks with Delta Airlines.
The Seattle based airframer has had discussions with Delta with a view to them launching the aircraft. Delta is looking to replace around 100 of the ageing middle-market aircraft it has in the fleet.
Speaking at the National Press Club in Washington DC, Ed Bastian, chief executive of Delta said:  "We've had discussions with Boeing about being a potential launch customer"
For obvious reasons though, Atlanta based Delta Airlines cant commit to an order until Boeing officially gives the project the go ahead.
The new middle-market aircraft known as NMA or sometimes MOMA (Middle of the Market Airplane) would be built to replace 757 and 767 models in the 200-260 seat market and sit between the 737 Max 10 and the 787-8 in Boeings product line up.
In November last year, Boeing appointed former 777X chief project engineer Terry Beezhold has reportedly been moved to lead the project and also released a graphic at the Paris airshow which showed where the aircraft would fit in its portfolio.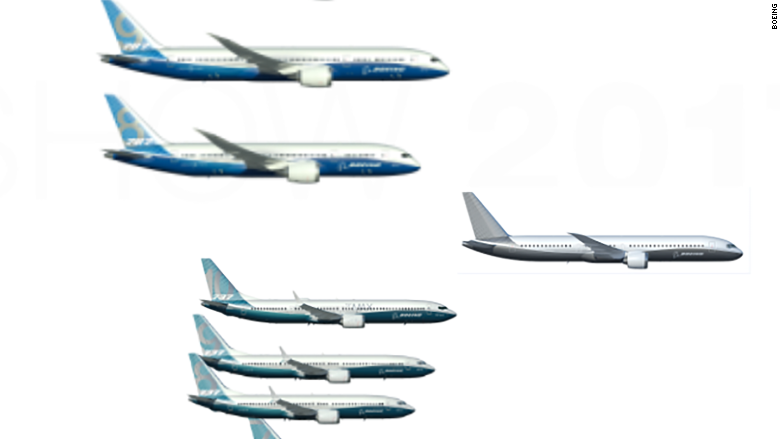 Sources close to the airframer have said that the new MOMA aircraft will have a range of around 5,000nm achieve trip savings of up to 40% compared to existing 757 and 767 aircraft.
Boeing is expected to get the aircraft into service in 2025.