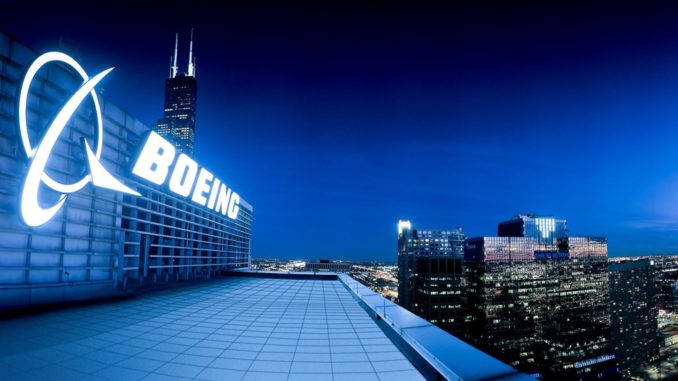 The Boeing 797 project took a step closer to becoming reality this week when a Chief Project Engineer (CPE) was appointed.
The brand new airliner, designed to fit between the 737 and 787 family will be the first all-new airliner from Boeing since the 787 Dreamliner.
Former 777X chief project engineer Terry Beezhold has reportedly been moved to lead the project.
Although the "797" hasn't formally been given the go-ahead by Boeing yet however the appointing of a CPE  is seen as a major step towards the project being approved.
Initially suggested to be a single-aisle airliner, analysts now believe it is likely that Boeing will go for the wide-body two-aisle design to carry around 225-270 passengers putting in somewhere between the 757 and 767 models which are being phased out.
Boeing gave a glimpse of the future at the Paris Air Show which their info-graphic showing delivery of a new airliner.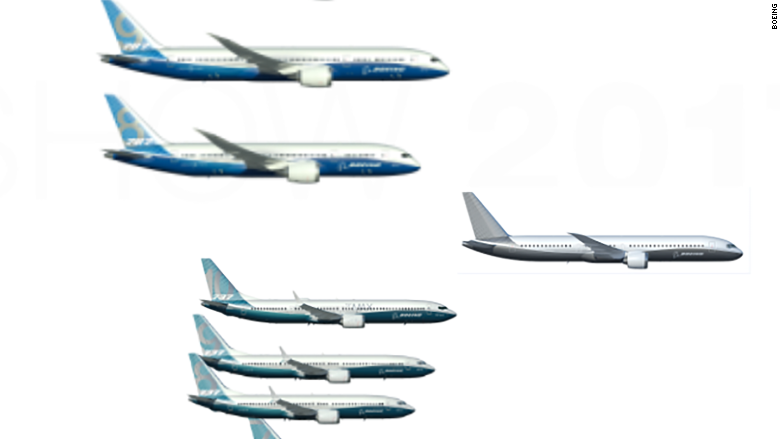 Terry Beezhold is a Boeing veteran. Previously in charge of developing new tools and processes to reduce the build costs his work was put utilised on the 777X, which is manufactured using more automated processes than any previous Boeing airliner.
If the 797 project goes ahead it is likely to enter service around 2025.