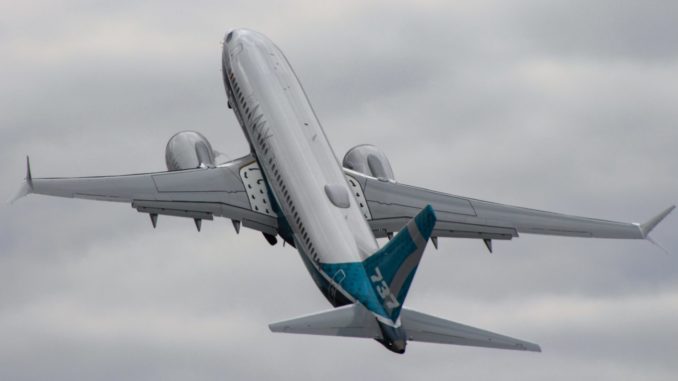 The Federal Aviation Administration (FAA) has completed three days of flight tests to begin the re-certification process of the Boeing 737 Max.
The successful completion of this phase paves the way for possible recertification by the FAA for the type within weeks.
In a statement, the FAA said: "During three days of testing this week, FAA pilots and engineers evaluated Boeing's proposed changes in connection with the automated flight control system on the aircraft"
The global fleet of 737 Max Aircraft was grounded in March 2019 after two fatal crashes killing 346 people were attributed to Boeing's "Maneuvering Characteristics Augmentation System" or MCAS which is unique to the type.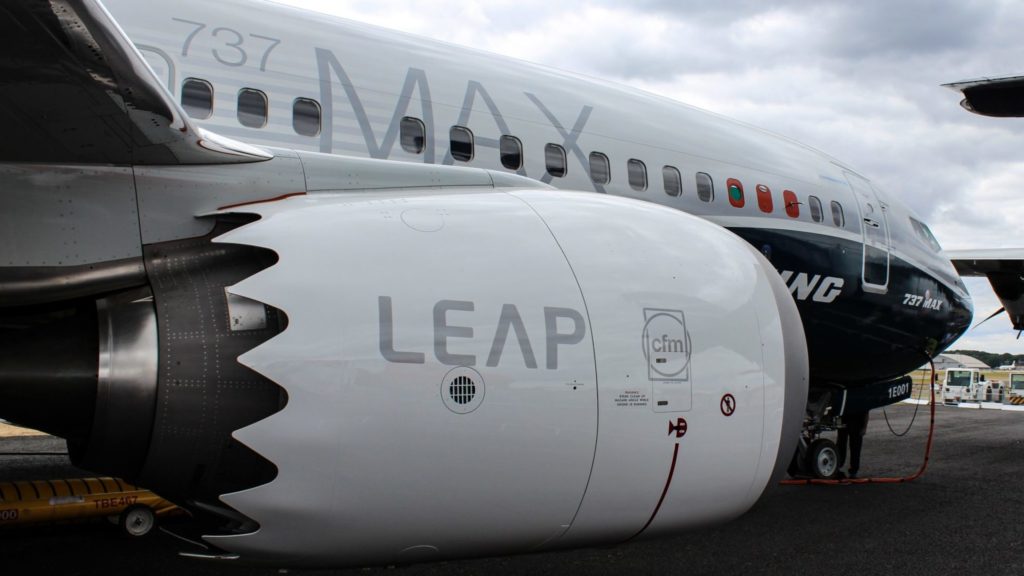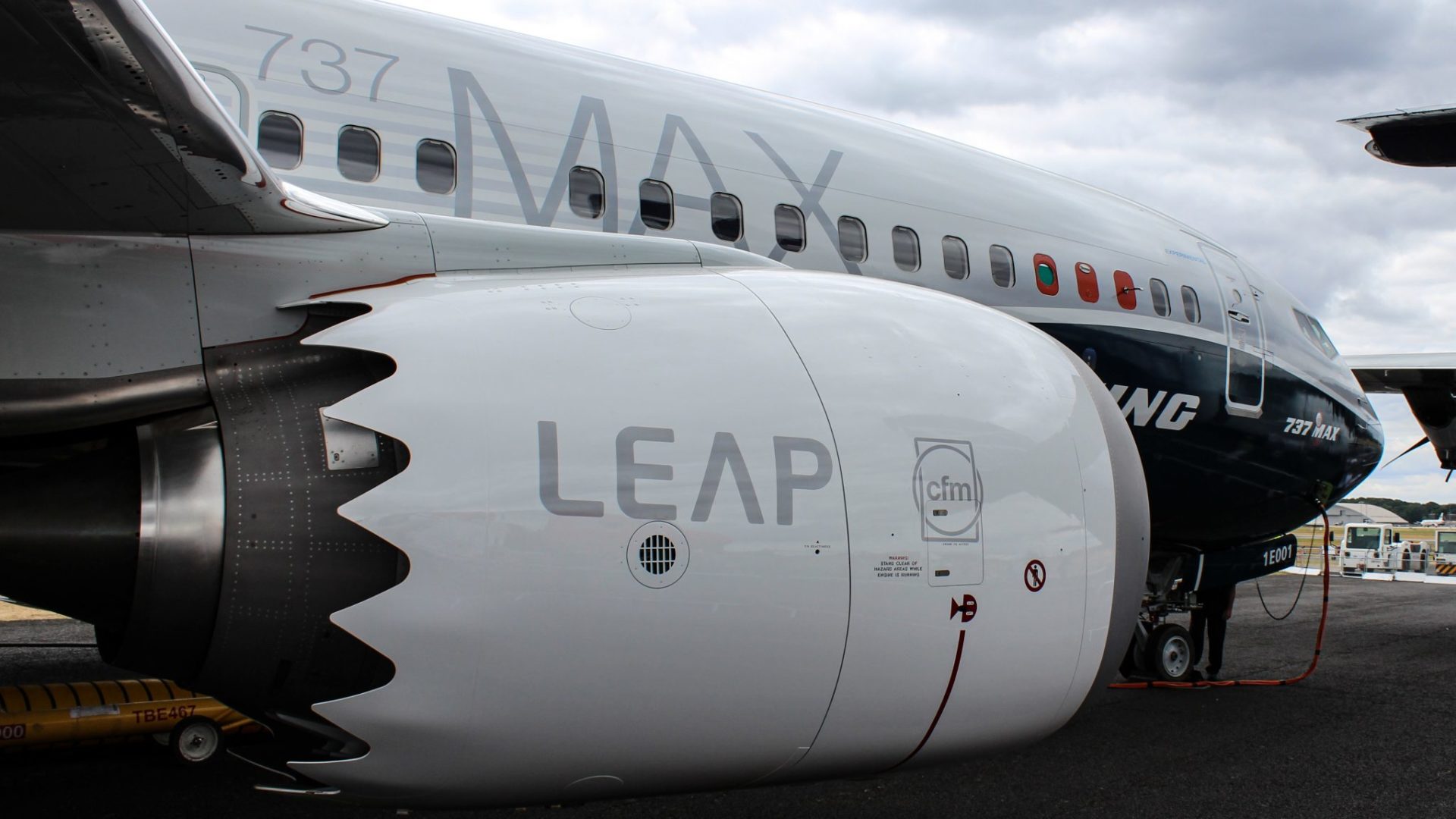 The FAA added, "While completion of the flights is an important milestone, a number of key tasks remain, including evaluating the data gathered during these flights."
"The agency is following a deliberate process and will take the time it needs to thoroughly review Boeing's work. We will lift the grounding order only after FAA safety experts are satisfied that the aircraft meets certification standards"
FAA Video of the Flight Tests