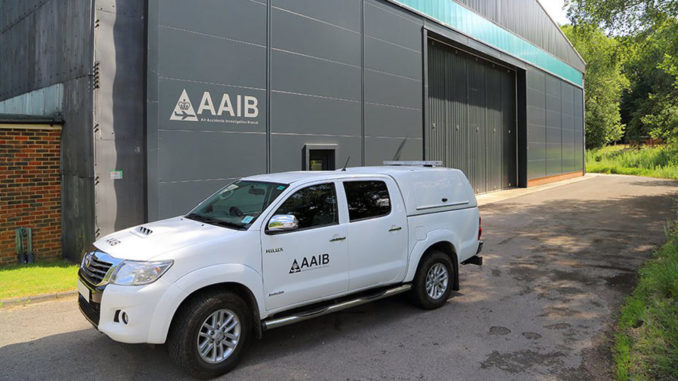 Yesterday saw the 100-year anniversary of the Air Accident Investigations Branch, better known as the AAIB and to mark the occasion we look at when and how it was formed and what it does to make aviation safer for all.
The Air Accidents Investigation Branch (AAIB) started life on the 28th of June 1922 when the UK Government formalised the "The Air Navigation (Investigation of Accidents) Regulations 1922" under Section 12 of 1920 Air Navigation Act.
The definition of an aircraft accident under the act was an accident that caused death or injury to a person inside or outside the aircraft, or where the aircraft suffers structural damage. The remit is largely the same today although slightly more refined and in line with other accident investigation organisations around the world.
Based in Farnborough, Hampshire, the AAIB is widely regarded to have led the way in modern air accident investigations and the appliance of sciences to determine factual findings.
It is important to note that it is not the remit of the AAIB to apportion blame, it is simply to find out why the accident happened and make any safety recommendations it feels would prevent the accident from happening again.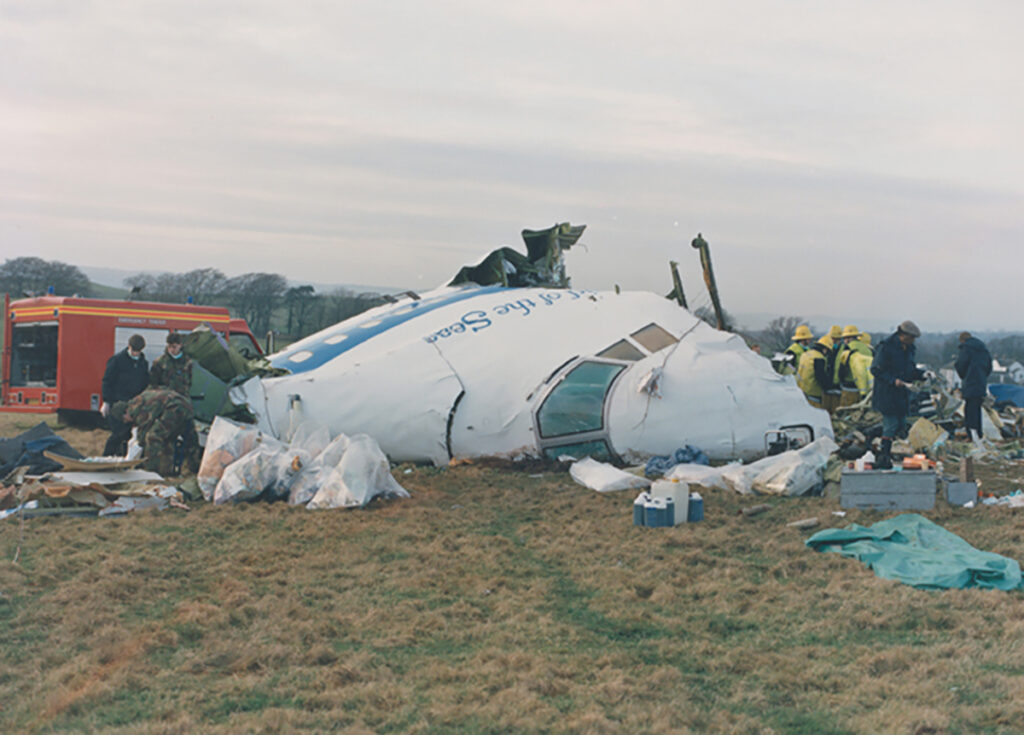 Over the years the branch has dealt with thousands of accidents, most relatively minor but it has also had some high-profile cases such as the downing of Flight 103 over Lockerbie, Scotland, the M1 plane crash at Kegworth and more recently, the Shoreham air show disaster.
The first-ever accident report from the AAIB was published on the 26th of September 1922 by Inspector of Accidents Major Cooper. It reported on an accident involving a Vickers Vulcan G-EBBL belonging to Instone Airlines Ltd.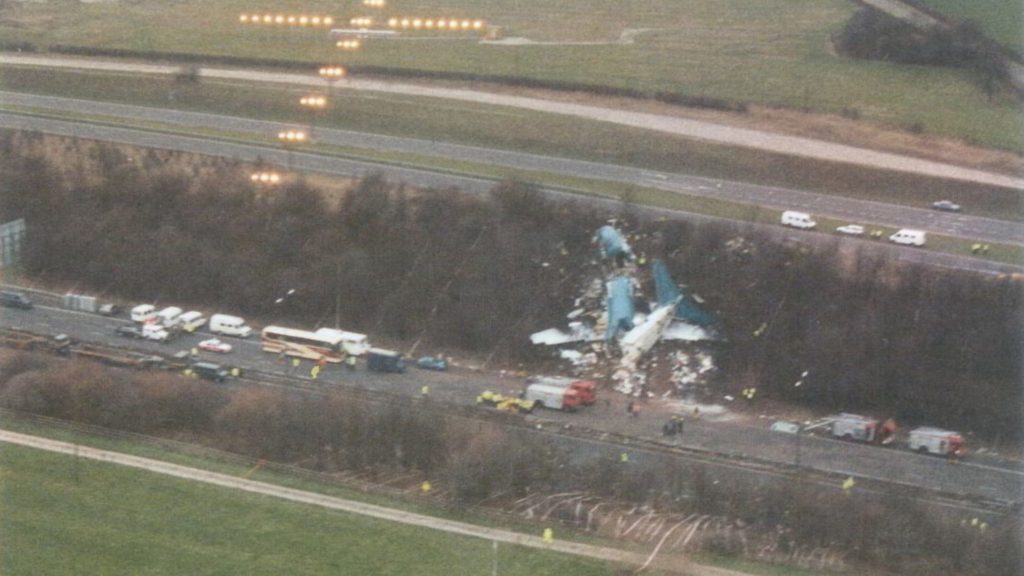 It crashed after its engines failed over Tonbridge, Kent and the AAIB found that the aircraft had run out of fuel due to it being on an "abnormally rich fuel mixture".
Recommendations made by the AAIB to the Civil Aviation Authority have resulted in modern aviation being one of the safest forms of travelling and its remit sees it continuing that process of cause and prevention with the future of aviation too.
The principles applied by the AAIB have also formed the basis of the Marine Accident Investigation Branch (formed in 1989), the Rail Accident Investigation Branch (formed in 2005) and are even helping to shape the future of spaceflight regulations.