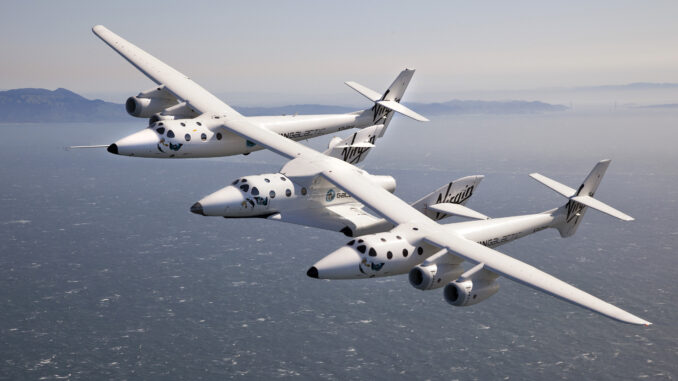 The US Federal Aviation Administration (FAA) has ground Virgin Galactic flights pending an investigation into a mishap during its recent publicity flight which had, among others, Sir Richard Branson onboard.
In a brief statement, the FAA said it was investigating a mishap that occurred over Spaceport America, New Mexico on 11th July involving SpaceShipTwo adding "Virgin Galactic may not return the SpaceShipTwo vehicle to flight until the FAA approves the final mishap investigation report or determines the issues related to the mishap do not affect public safety,"
The investigation centres around a report that the aircraft flew outside of its predefined profile and airspace as well as the pilot receiving multiple amber and red warnings.
Virgin Galactic said it was cooperating with the investigation and that it took such issues very seriously.
11th July Flight